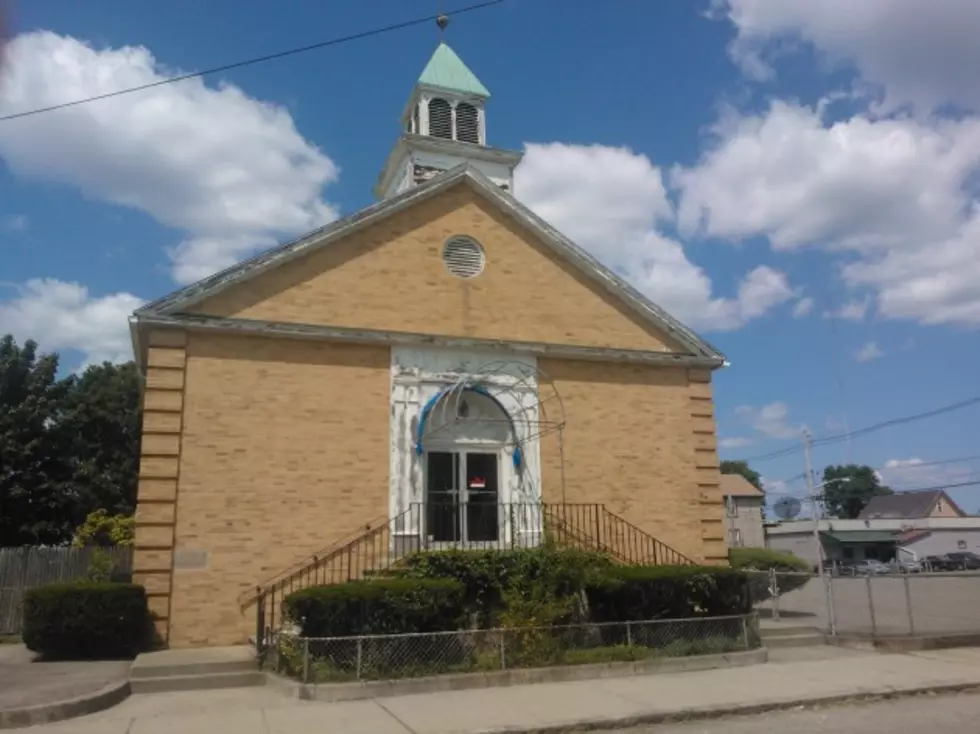 Sister Rose House To Relocate
St. Hedwig Church / Photo by Dan McCready / TSM
State Senator Mark Montigny has announced a nearly $900,000 grant to help relocate a homeless shelter for men from the Downtown area, to St. Hedwig's Church on Division St.
The Sister Rose House is run by Catholic Social Services.  Its new location, St. Hedwig's, will provide space for 25 beds, including some for single women.  It will also feature a kitchen, food pantry, G-E-D classes and a job training program.
Montigny says the money comes from the state's Housing Inovation Fund, providing financial assistance for alternative forms of housing for low income indiviuals and families.
More From WBSM-AM/AM 1420