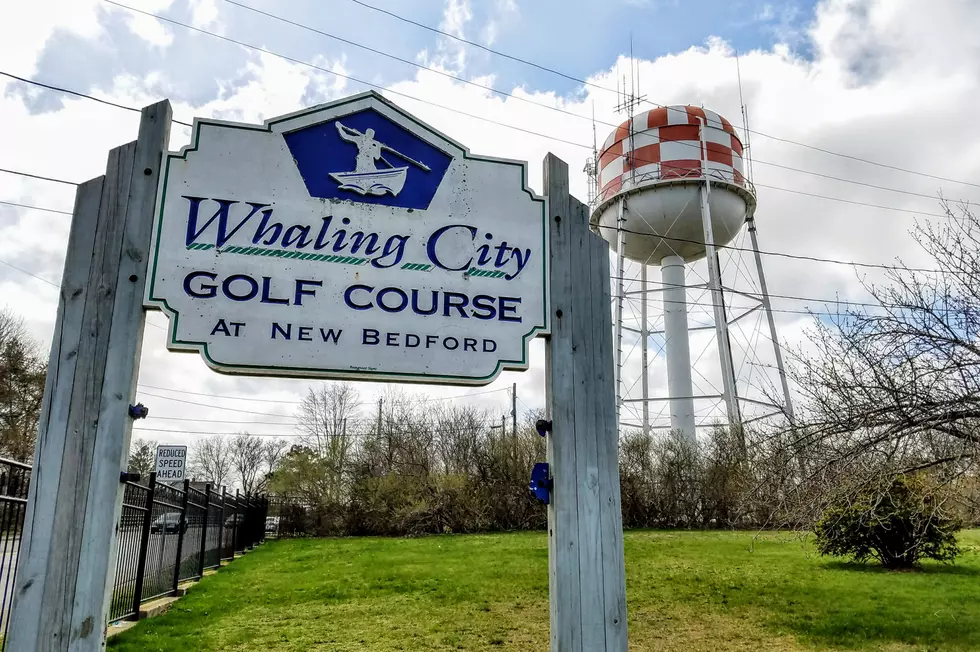 Significant Interest in New Bedford's Golf Course Project
Taylor Cormier/Townsquare Media
As predicted by Economic Development officials in New Bedford, there is much interest in developing a proposed Advanced Manufacturing Complex on a 100-acre site at the Whaling City Golf Course off Hathaway Road.
A spokesperson for New Bedford Mayor Jon Mitchell said this week, there has been "significant" interest so far, with the city receiving inquiries from 70-different email addresses.
The initial deadline for requests for proposals was June 16th, but according to the spokesperson, the deadline has now been pushed back to July 21st and could be delayed again, to allow city officials to answer questions that perspective developers may have.
Plans to redevelop the site into a modern manufacturing park have been in the works since 2017.
State legislators signed off in October on a land swap for conservation protections elsewhere to free up land for development at the 275-acre Hathaway Road parcel, which is currently home to the municipal golf course.
According to the Mayor, the planned park will likely create more than 1,000 jobs and could generate $2.7 million in yearly tax revenues for the city.
Once the proposals are submitted, they will be reviewed by the Mayor's Office and then the City Council before any final action is taken.
More From WBSM-AM/AM 1420