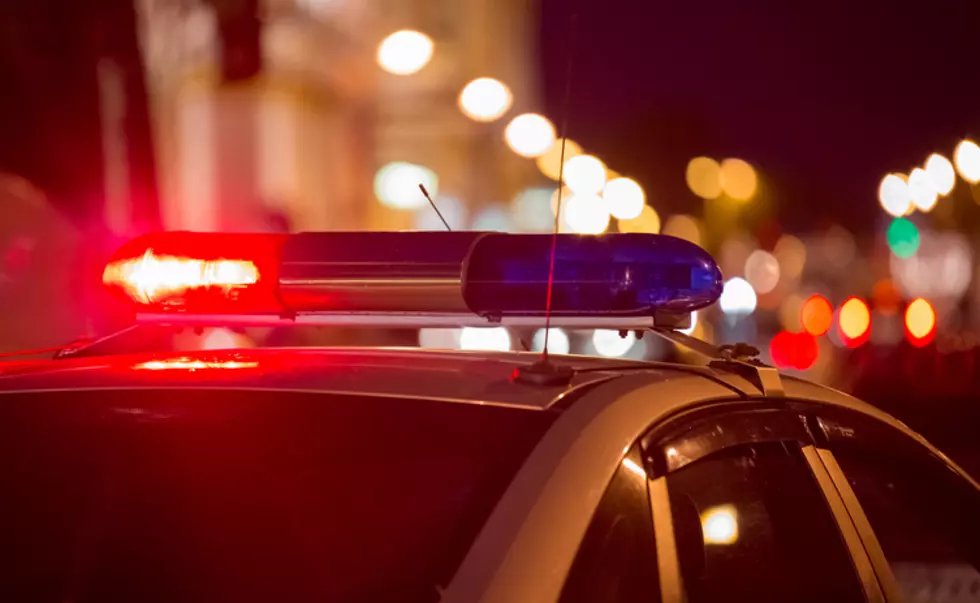 Seekonk Police Nab Suspected CVS Shoplifters
artolympic
SEEKONK — On Thursday, July 6, 2017, at approximately 10:29 am, Seekonk Police Officers were dispatched to the CVS at 1479 Newman Avenue for a report of a male shoplifter fleeing from the store. The man had reportedly stolen baby formula. Seekonk Public Safety Communications dispatchers provided officers with a description of the suspect.
Sergeant Eric Chalifoux, who was working a detail in the area, arrived first at the store and was able to learn the suspect entered a white car and was driven southbound on Newman Avenue. The information was relayed to officers. Shortly thereafter, Patrolman Benjamin Mello began to search for the car and observed the suspect vehicle traveling at a high rate of speed.
In an apparent effort to elude Patrolman Mello, the southbound car passed other motorists on Newman Avenue. The car made an abrupt turn onto Gardner Street and drove into a nearby driveway. The passenger of the car, the shoplifting suspect, immediately got out of the car and fled on foot. Patrolman Mello chased the suspect and caught up with him by nearby power lines when the suspect fell in a ditch. Upon getting to his feet, the suspect presented a fighting stance to the officer. An electronic control device was subsequently deployed and utilized to gain control of the suspect. He was arrested by Patrolman Mello with assistance from Patrolman David Snape and Patrolman Keith Perry.
The shoplifting suspect was identified as Kiel Marchand, age 31, of Attleboro. He is being charged with shoplifting, assault, resisting arrest and fugitive from justice, due to out-of-state warrants.
The operator of the car fled on foot as well. With the direction of a witness, Sergeant Sean Dowd, Detective Charles Mello, Patrolwoman Alicia Kelly, Patrolman Mello, and Patrolman Snape began a search for the operator on Gardner Street. They were soon joined by Seekonk K-9 Patrolman Steven Fundakowski and K-9 Zuzo. The canine team successfully tracked the operator resulting in his arrest in a wooded area off Gardner Street.
The operator was identified as James Josselyn, age 34, of North Smithfield, RI. He is being charged with shoplifting, unlicensed operation of a motor vehicle, failure to stop for police, negligent operation of a motor vehicle, and resisting arrest.
Both men were processed and transported to Taunton District Court for arraignment.