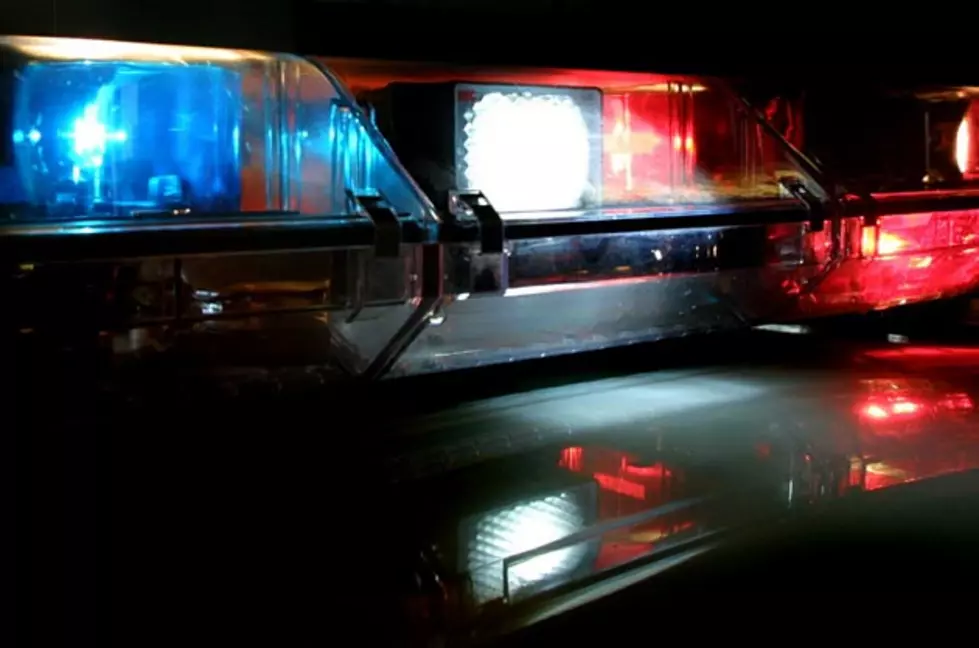 Second Set of Remains Found In Brockton Are Identified
Getty Images
The Plymouth district attorney says the second set or remains found last month in a wooded area of Brockton have been identified.
District Attorney Timothy Cruz said Wednesday the remains are those of 51-year-old Linda Schufeldt of Quincy. He has previously identified the other set of remains, which were dismembered, as 20-year-old Ashley Mylett of Brockton.
Mylett's body was publicly identified Dec. 31. Investigators have said the other remains appeared to have been at the site much longer. The bodies were found in a two-day search Dec. 28 and 29 near North Quincy Street.
Cruz said Wednesday the cause and manner of their deaths hasn't been determined.
More From WBSM-AM/AM 1420