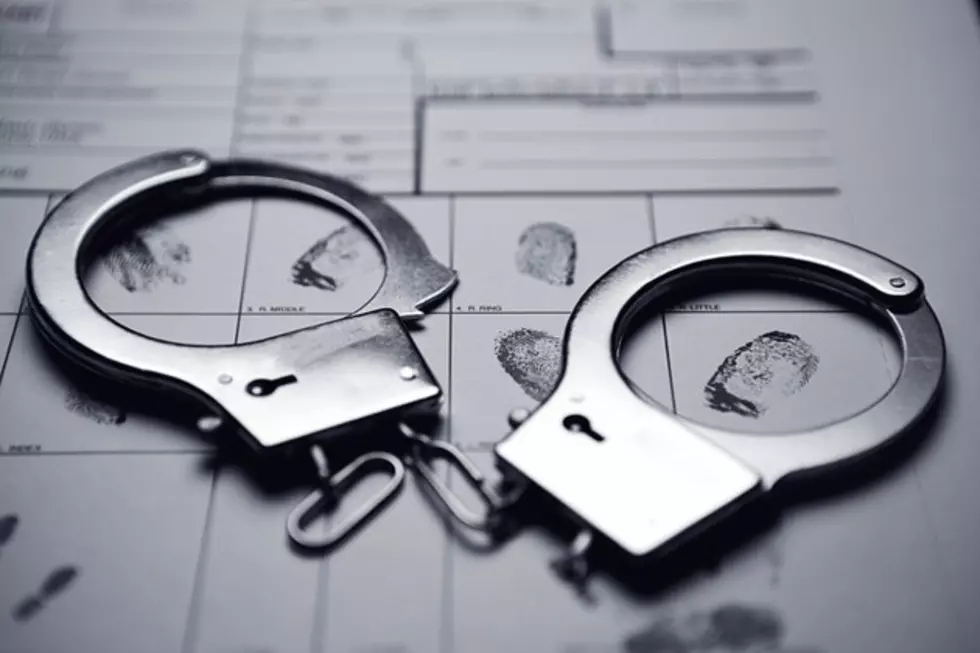 Second Fall River Man Arrested in Connection With Double Homicide
BlakeDavidTaylor
Another suspect has been arrested in connection to last week's double homicide in Fall River.
Bristol County District Attorney Thomas M. Quinn III and Fall River Police Chief Jeffrey Cardoza announced that Dana Mazyck, 21, of Fall River was arrested today in connection with the May 18 shooting at Griffin Park that left two people dead and a third injured.
Mazyck was apprehended in Fall River earlier today by members of District Attorney Quinn's Massachusetts State Police Detective Unit and Fall River Police detectives. He is charged with carrying an illegal firearm, carrying a loaded illegal firearm and unlawful discharge of a firearm within 500 feet of a building.
The D.A.'s Office said that Mazyck briefly appeared in Fall River District Court today and was ordered held in jail pending the results of a dangerousness hearing, which is scheduled to occur next Wednesday.
The shooting claimed the lives of 14-year-old Miguel Sanjurjo and 29-year-old Jovaughn Antonio Mills. The third person injured in the shooting is expected to survive.
Another Fall River man, 18-year-old Jeremy Holmes, was held without bail after pleading not guilty to weapons charges Monday in connection to the shooting.
What Happened To Your Favorite Child Actors After They Left Hollywood
More From WBSM-AM/AM 1420