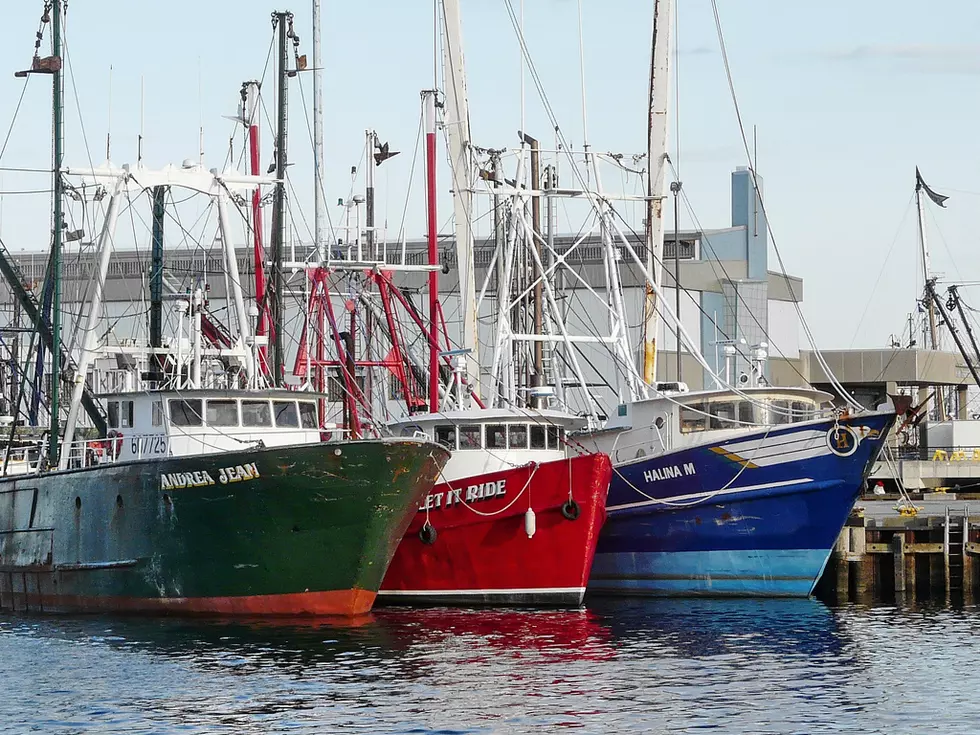 'Ropeless Fishing Gear' Topic of NB Science Cafe
TSM
Is it economically and technically feasible to conduct commercial fishing operations without the risk of entangling marine mammals in lines, buoys, and gear?
Marine researcher Kim Sawicki will discuss the concept of "ropeless fishing gear" Tuesday night during a virtual session of the New Bedford Science Cafe. The idea is that ropeless gear can help eliminate dangerous entanglements of whales, sharks, turtles, and other marine species. Sawicki plans to discuss her work with fishermen in Scotland, Ireland, and the United States.
Sawicki, a Fulbright recipient, is a Ph.D. candidate at the School for Marine Science and Technology (SMAST) at UMass Dartmouth. She is also the founder of Sustainable Seas Technology, Inc., a nonprofit dedicated to advancing innovation and technology for the sustainable harvest of seafood.
Pre-COVID, the New Bedford Science Cafe featured open public gatherings and discussions at a downtown pub with scientists. Due to the pandemic, the cafe events are currently being held in cyberspace.
Enter your number to get our free mobile app
More From WBSM-AM/AM 1420