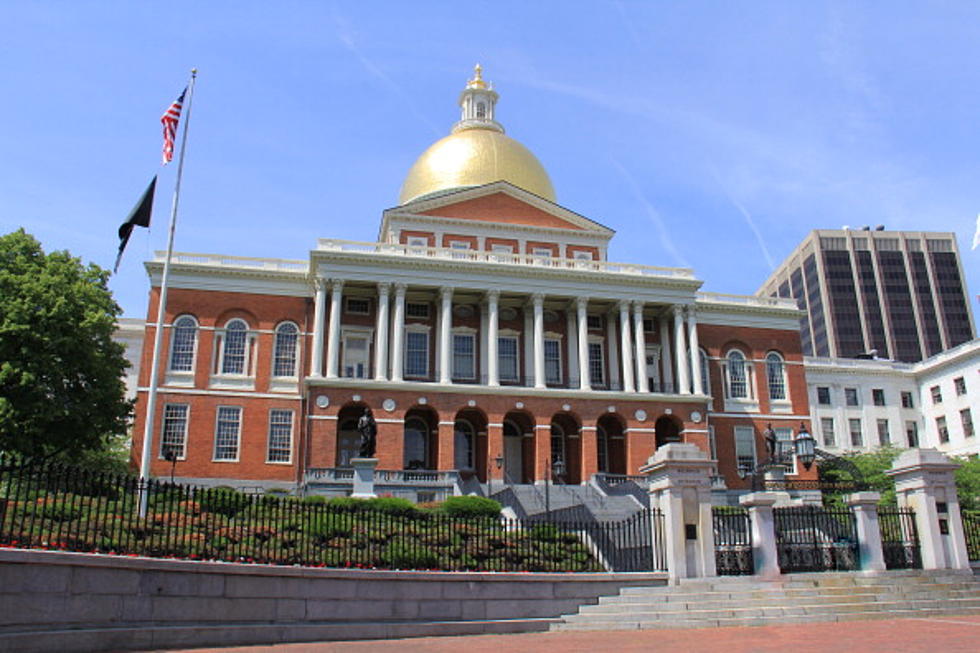 [RICHARD] MA Lawmakers Look To Hammer Business Again
Getty Images
Here they come again!  Massachusetts lawmakers, looking to make an already unfriendly business climate even less friendly is once again targeting business from all angles.
In just the next week your state reps. and senators are likely to advance the so-called "millionaires tax" that would sock high income earners with a 4 percent surtax supporters say could generate another 1.6 to 2.2 billion dollars in tax revenues.  Opponents say  it amounts to nothing more than a graduated income tax that would lead to higher tax brackets for all of us while driving high income earners and their investment cash out of Massachusetts.  We will be able to stop this in the 2018 state ballot.
On Tuesday a legislative committee is scheduled to hear testimony on a bill that would establish a paid family leave policy.   The measure has the endorsement of Representatives Cabral, Fiola, Hadaad, Koczera, Schmid and Straus and Senators Montigny and Pacheco.  If passed employers would be forced to pony up money to help to pay for extended paid family leave for their employees and to fund a new state department to oversee the process.
The paid family leave would be just one more burden in addition to paid sick leave, increases in unemployment insurance and rising health care assessments that have been piled on the backs of businesses in Massachusetts.
There is more.  Senate President Stanley Rosenberg told WGBH radio this week that Massachusetts will "absolutely" see a $15 minimum wage.  Rosenberg says either lawmakers will approve the wage hike or it will appear on the statewide ballot in 2018 where he believes it will pass.
Massachusetts is a mess.  Spending is out of control and the burden on business and taxpayers alike is troubling.  The Commonwealth is 88 billion dollars in debt and sinking deeper.  All government spending programs must be on the table and carefully scrutinized.  Waste and duplication must be eliminated.
Most importantly though, we must stop hammering our businesses and business people.  There is a tipping point whereby we could force businesses to close or to move across the state line.  I fear we may be rapidly approaching that point.
Editor's Note: Barry Richard is the afternoon host on 1420 WBSM New Bedford. He can be heard weekdays from Noon-3pm. The opinions expressed in this commentary are solely those of the author.
More From WBSM-AM/AM 1420