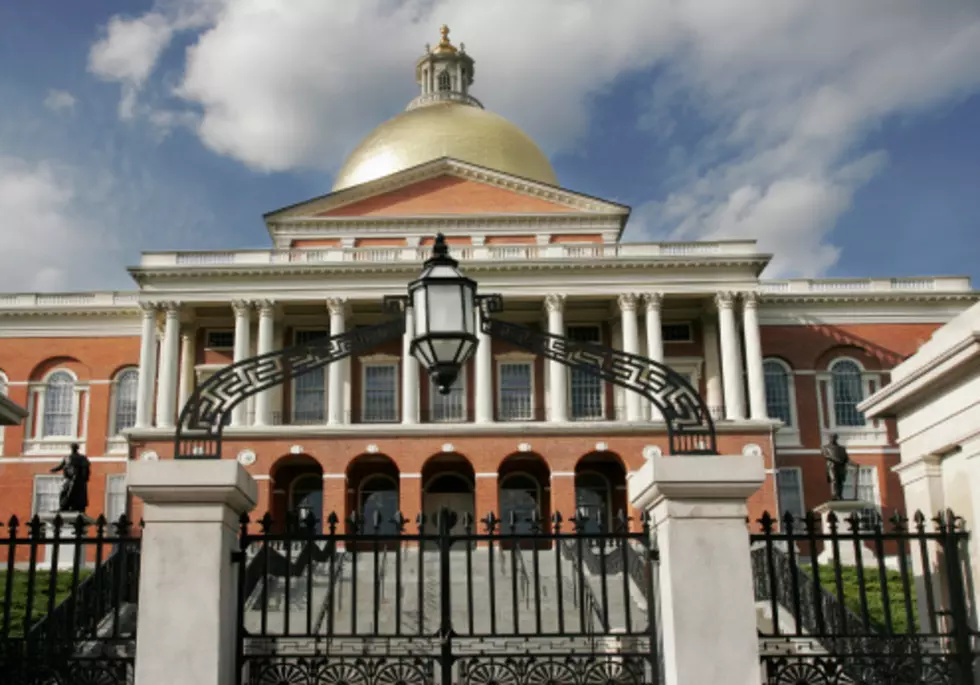 Rep. Markey Votes Against 'Millionaire Tax'
Getty Images
The Massachusetts Legislature is one step closer to taxing the rich to fund the state.
Wednesday's Joint Constitutional Convention had legislators voting 135-57 in favor of enacting a 4% surtax on Massachusetts residents earning more than $1 million a year.
State Representative Chris Markey voted against the measure, saying the estimated revenue generated by the tax is loosely earmarked, and won't be allocated just for education and transportation. "We aren't not going to take what we estimate to be $1.9 billion and say it's only going to go for that," says Markey. "What they're saying is we can plug this into the regular revenues and put it into the general fund. And with the general fund we can spend on other programs."
Markey says it's unwise to rely on such an unreliable source of revenue. "The problem is when the economy goes south, that $1.9 billion is going to go down significantly. And we already will have been relying on it for a period of time."
The constitutional amendment must be approved during the 2017-18 session before going before the voters in 2018.
More From WBSM-AM/AM 1420