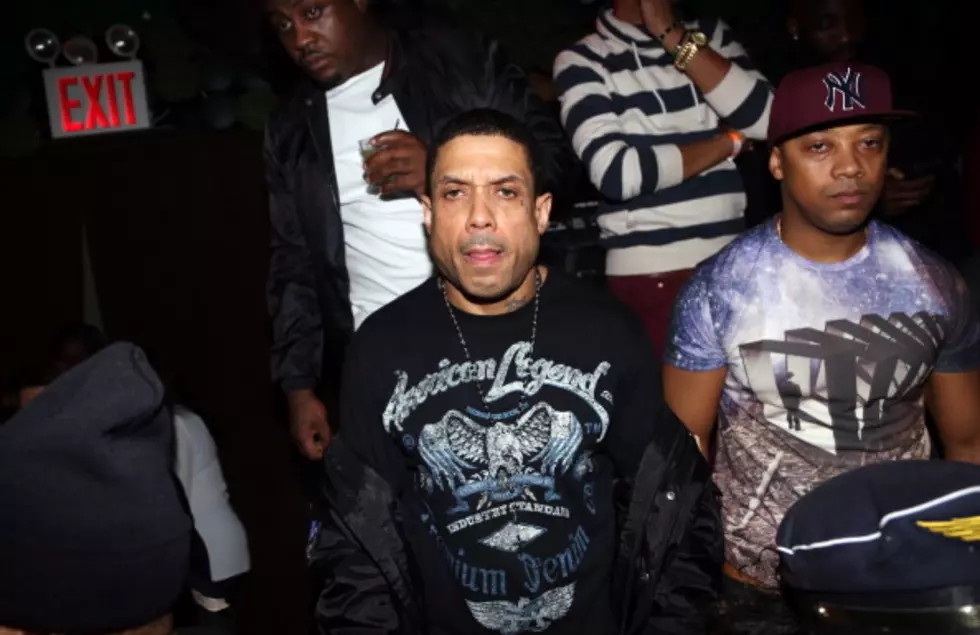 Benzino, Johnny Nunez / Getty Images
A Massachusetts man has been ordered held without bail after pleading not guilty to shooting his hip-hop artist and reality TV star uncle.
Gai Scott of Randolph was ordered held Monday pending a hearing to determine whether he's a danger to society. That hearing is scheduled for Wednesday.
Police say Scott shot Benzino, whose real name is Raymond Scott, on Saturday on Rte 3 in Duxbury as Benzino came upon his mother's funeral procession.
Gai Scott was charged with assault with intent to murder. His lawyer says his client acted in self-defense and legally owned a gun.
Benzino was treated at a Boston-area hospital for a gunshot wound. he is a cast member of the VH1 reality show "Love & Hip Hop: Atlanta" and CEO of Hip-Hop Weekly Magazine.
More From WBSM-AM/AM 1420