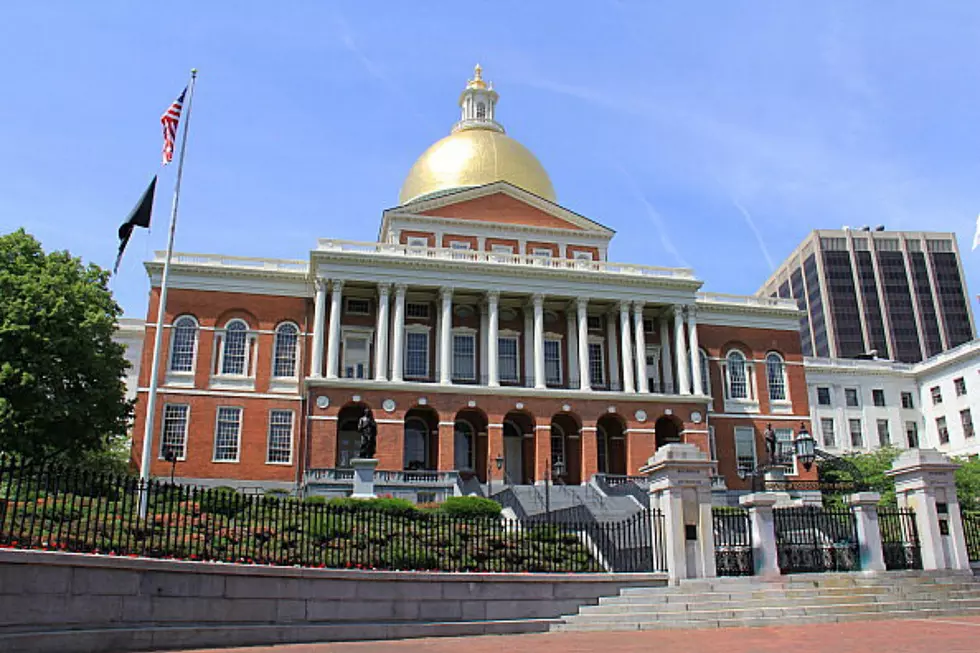 Re-Open the Massachusetts State House Now [OPINION]
Mary Serreze/Townsquare Media
It's been well over a year since Governor Charlie Baker declared a COVID-19 public health crisis, and while some things are slowly returning to normal, others are not. For example, why is the Massachusetts State House still closed?
Department stores, supermarkets, liquor stores, and even marijuana shops in the Bay State have been open, pretty much without interruption since day one of the pandemic. But the Massachusetts State House remains closed. Why?
The State House News Services makes the point that "The State House is a unique building in Boston: it's an office space for lawmakers and staffers, a tourism attraction for visitors, a place where legislative agents and interest groups lobby lawmakers, and an event venue for protests, advocacy functions, and ceremonies." So, why isn't it at least partially open?
Most lawmakers continue to work remotely, and important legislation gets passed without so much as a public hearing. The legislative leadership has essentially locked the people out of the people's house. Open the doors and let the people go in!
In a joint statement in response to an inquiry by the State House News Service, House Speaker Ronald Mariano and Senate President Karen Spilka said the building will remain closed.
"The Senate and House engage in frequent discussions about the steps needed to safely re-open the State House to staff and the public. Those conversations continue, but the State House will remain closed for now," the said.
That is ridiculous. Do Marino and Spilka not want the public to see the place devoid of lawmakers who get paid well to stay home? Open the State House and get back to work. If a 16-year-old kid can bag groceries or deliver your pizza throughout the pandemic, then surely a bunch of political hacks can haul it back up Beacon Hill and earn their pay.
Barry Richard is the host of The Barry Richard Show on 1420 WBSM New Bedford. He can be heard weekdays from noon to 3 p.m. Contact him at barry@wbsm.com and follow him on Twitter @BarryJRichard58. The opinions expressed in this commentary are solely those of the author.
LOOK: See the iconic cars that debuted the year you were born
More From WBSM-AM/AM 1420