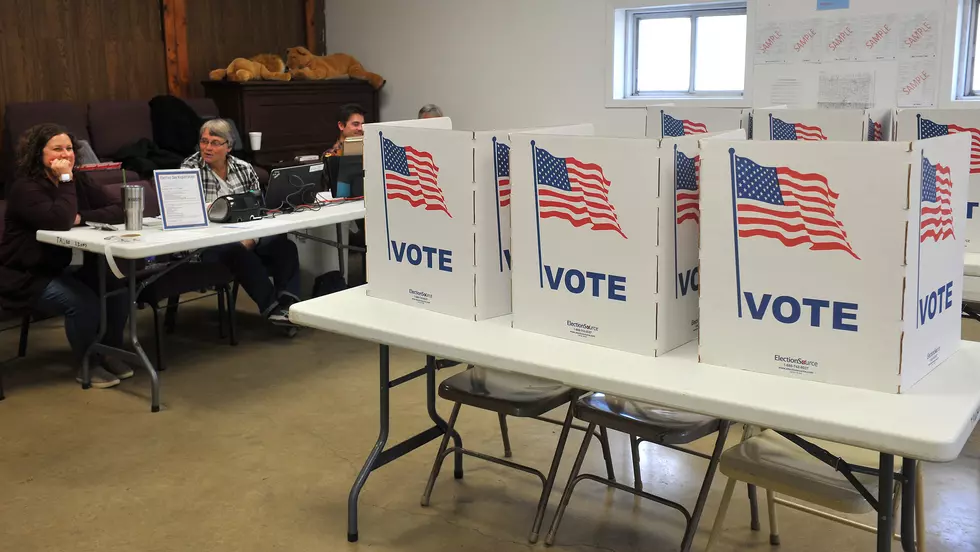 Ranked-Choice Voting Will Empower the Electorate [OPINION]
Getty Images
Enter your number to get our free mobile app
In a representative democracy, it's critical to have elected leaders that have been chosen by the broadest base of the electorate who will work on policies and initiatives that are most important to them. 
However, the current constraints of our two-party system, and the way we vote in general, allows for many candidates for office that need only appeal to a narrow coalition of voters to win.
Ranked-choice voting, which has been implemented in Maine, New York City, and other parts of the country, can be the effective structural change needed to ensure we have candidates that campaign less negatively and adopt policies that the majority of their electorate wants. And you can bring ranked-choice voting to the Commonwealth this November by voting "yes" on Question 2. 
Question 2 would implement ranked-choice voting in Massachusetts beginning in the 2022 midterm elections.
I recently had Evan Falchuk, a former third-party gubernatorial candidate in Massachusetts and current campaign chair for Yes on 2. Falchuk concisely explained why ranked-choice voting would be great for Massachusetts, and summarily rebuffed its criticisms. You can listen to the full interview here: 
Marcus Ferro is the host of The Marcus Ferro Show airing Saturdays on 1420 WBSM from 1 p.m. to 4 p.m. Contact him at marcusferrolaw@gmail.com. The opinions expressed in this commentary are solely those of the author.
LOOK: Here are 50 political terms you should know before the upcoming election
Enter your number to get our free mobile app
More From WBSM-AM/AM 1420