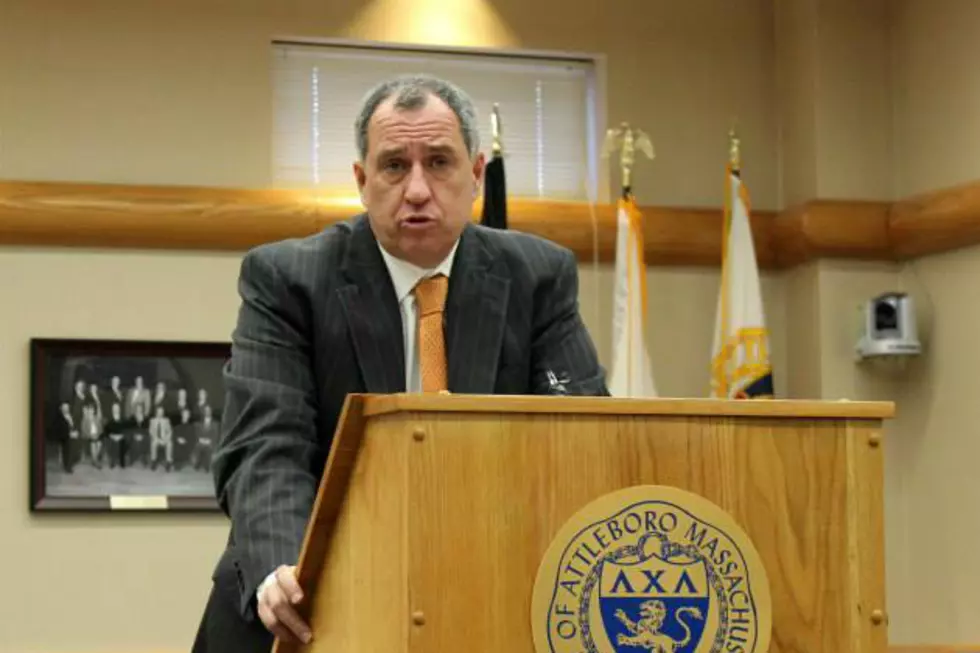 Quinn Files Motion to Revoke Michelle Carter's Stay of Sentence
Bristol County District Attorney's Office/Facebook
TAUNTON — The Bristol County District Attorney's Office has officially filed a motion requesting that Michelle Carter's stay of sentence be revoked.
On Wednesday, the Massachusetts Supreme Judicial Court released it's ruling on Carter's appeal of her June 2017 conviction, upholding the original ruling. Carter was sentenced to 2 1/2 years in prison in the original ruling with 15 months to serve.
The motion filed Thursday by prosecutors with the Bristol County District Attorney's Office seeks to have Carter begin serving her 15-month prison sentence immediately. The filing cites evidence presented during Carter's trial that she does "pose the potential for harm to herself or others while she is in the community."
Carter was convicted of involuntary manslaughter in the July 2014 death of Conrad Roy III of Mattapoisett. Carter was on the phone with Roy as he stepped out of his truck as it was filling with toxic gas, with Carter telling him to "get back in." She has remained free while her appeal was pending.
Defense attorneys for Carter say they are considering all of their legal options, including taking Carter's appeal to the U.S. Supreme Court.
The motion to revoke the stay of sentence will be heard on February 11 at 2 p.m. in the Taunton Trial Court. Carter has been given notice to appear.
More From WBSM-AM/AM 1420