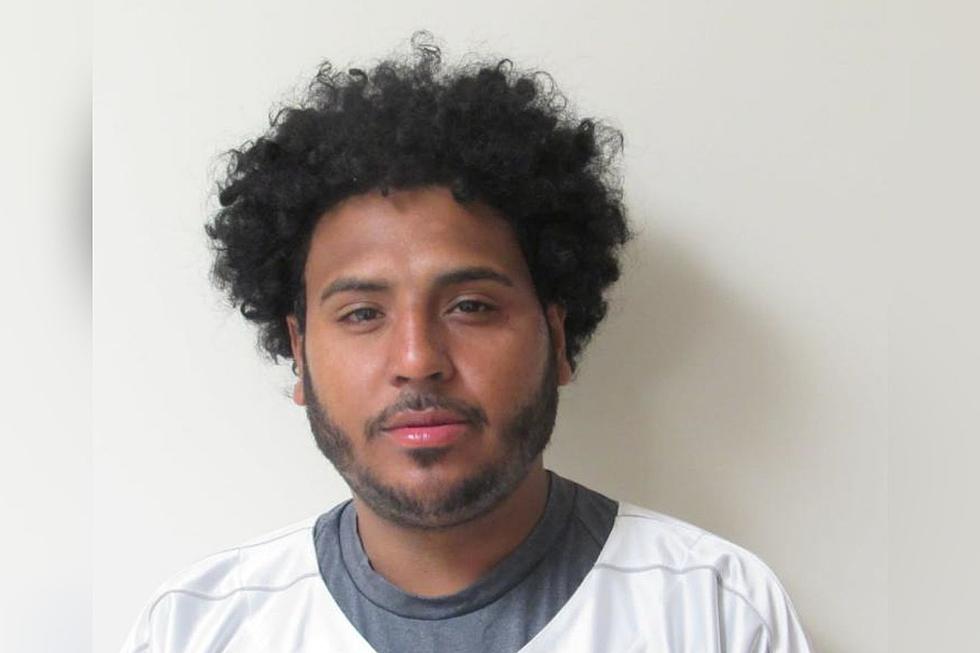 Police: Man Sold Drugs From Hilltop Motel in Mattapoisett
Mattapoisett Police
An Onset man accused of selling heroin and fentanyl from a Mattapoisett motel room now faces multiple charges.
Mattapoisett Police and Wareham Police Department detectives arrested 30-year-old Alberto "Berto" Velasquez on Monday after initiating a traffic stop. In addition to being charged with possession of a Class A substance, resisting arrest, and disorderly conduct, Velasquez was detained on an outstanding warrant from Wareham Police for assault and battery on a person over 60, animal cruelty, and destruction of property.
On the morning of July 20, Velasquez reportedly left the motel as a passenger in a vehicle. When Mattapoisett and Wareham police officers stopped the car, Velasquez allegedly refused to obey multiple commands to exit the vehicle and was allegedly observed trying to consume what was believed to be heroin/fentanyl. Velasquez was removed from the vehicle and placed into custody.
Wareham detectives say they had been conducting surveillance on Velasquez for weeks at the Hillside Motel. They say they observed him selling heroin/fentanyl from his room and saw multiple people arrive at the motel day and night to purchase narcotics. In addition, detectives say they made multiple controlled purchases of drugs from Velasquez at the motel.
Velasquez was booked at the Mattapoisett Police Station and transported to Plymouth District Court for arraignment.
The Hillside Motel in 2016 was put on probation by Mattapoisett Selectmen, who gave owners Sonal and Jaytesh Patel a provisional 120-day license to operate with conditions that they upgrade the property make changes to their client booking system. At the time, officials said there had been numerous police and ambulance calls to the motel at 92 Marion Road.
Enter your number to get our free mobile app
More From WBSM-AM/AM 1420