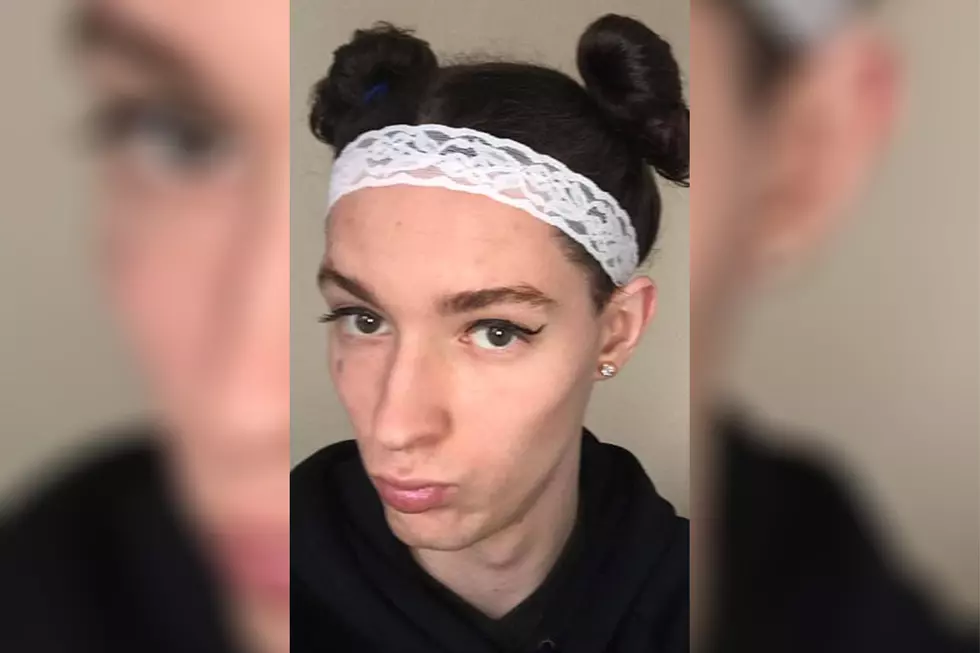 Police Capture Suspect in Fatal New Bedford Crash
Janaya Love via Facebook
PAWTUCKET, R.I. — The man suspected of causing a fatal crash while trying to evade police in New Bedford earlier this week has been captured.
Massachusetts State Police say James Bennett-Werra, 21, of Easton, was arrested at a home in Pawtucket, Rhode Island, on Saturday afternoon by Troopers from the Violent Fugitive Apprehension Section, assisted by officers from the Massachusetts Department of Corrections, the Massachusetts Department of Parole, and Rhode Island Police.
Bennett-Werra is believed to have been the subject of a police pursuit that began in Fairhaven, Massachusetts, on the morning of March 27. Bennett-Werra had cut off his court-ordered electronic monitoring device the day before the pursuit.
Bennett-Werra allegedly led police on a pursuit that stretched into the North End of New Bedford where he failed to heed a stop sign while at the intersection of Tallman Street and Ashley Boulevard and crashed into another vehicle. The collision claimed the life of the driver of the second vehicle, Janet Murphy, 68, of New Bedford, and injured a passenger in the car.
When police arrived at the scene of the crash, they located one person in Bennett-Werra's vehicle, but Bennett-Werra had apparently fled the scene.
Following his disappearance, the Massachusetts Violent Fugitive Apprehension Section conducted an exhaustive investigation with assistance from the Bristol County State Police Detective Unit and Department of Corrections Parole Officers to locate Bennett-Werra. Police departments in Taunton, Eason, New Bedford, and Fall River also assisted in location efforts. The investigation led police to believe that Bennett-Werra was staying at an address in Rhode Island.
Authorities descended upon the Pawtucket address at approximately 5 p.m. on Saturday — three days after the fatal crash — and located Bennett-Werra inside the home. He was taken into custody without incident and booked as a fugitive from justice at the Pawtucket Police Department. Bennett-Werra will be held pending rendition to Massachusetts where he is expected to face numerous other charges in connection to the fatal crash.
Bennett-Werra has been previously convicted of assault and battery on a family or household member and carrying a dangerous weapon. He was ordered to wear a GPS monitoring bracelet upon his release from prison. Officers began searching for Bennett-Werra immediately after he cut the bracelet off on March 25.
While Massachusetts State Police have identified James Bennett-Werra as a male adult, they also say Bennett-Werra is transgender and also goes by the aliases Jennifer Bennett-Werra and Jayana Love.
More From WBSM-AM/AM 1420