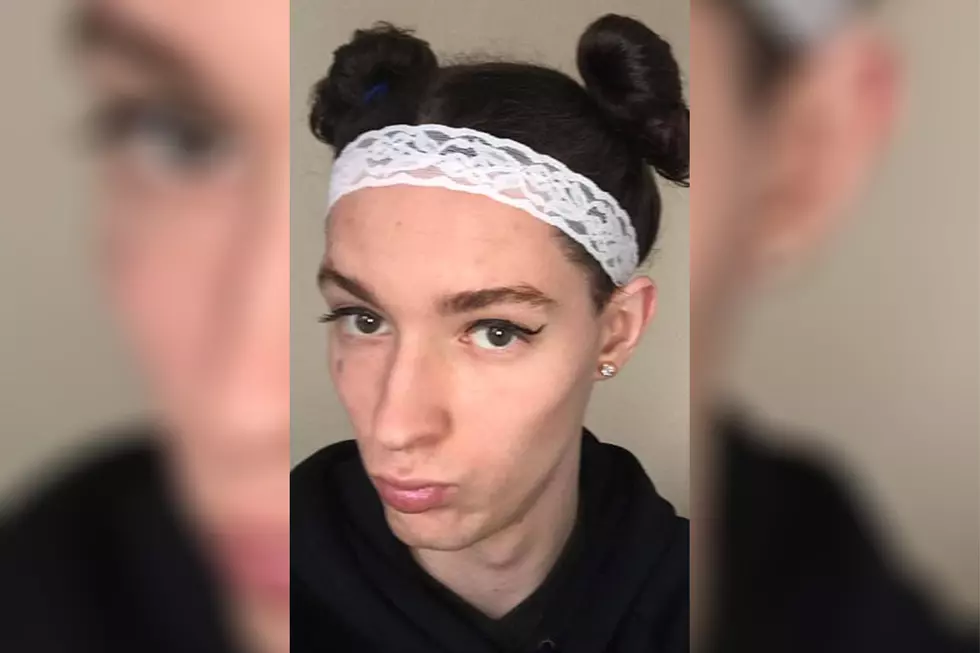 Police Seek Suspected Driver in Fatal New Bedford Crash
Janaya Love via Facebook
NEW BEDFORD — Authorities are searching for the driver of a vehicle involved in a fatal accident in New Bedford on Wednesday.
Massachusetts State Police have obtained an arrest warrant for James Bennett-Werra, 21, of Easton. Bennett-Werra has been identified by authorities as the driver of the Chevrolet Malibu that collided with a Toyota Corolla at the intersection of Ashley Boulevard and Tallman Street on Wednesday morning. The driver of the Corolla, Janet Murphy, 68, of New Bedford, was pronounced dead en route to Rhode Island Hospital.
State Police say Bennett-Werra is transgender and also goes by the names of Jennifer and Janaya Love. Bennett-Werra is also likely dressed as a female.
Bennett-Werra is wanted by police after cutting off a GPS monitoring bracelet early Tuesday morning.
Fairhaven Police began pursuing the Malibu in the town on Wednesday morning, with the chase extending into the North End of New Bedford where the fatal crash took place after the Malibu failed to stop at a stop sign at Tallman Street and Ashley Boulevard.
A single occupant of the Malibu was located at the scene, but Bennett-Werra had apparently fled.
State Police say Bennett-Werra, who has two prior convictions of assault and battery and carrying a dangerous weapon, has associates in Taunton and Fall River.
Anyone with information on Bennett-Werra's whereabouts is asked to call Field Supervisor Richard Ryan at 508-328-1648 or Field Supervisor Karen Rourke at 508-713-8735.
More From WBSM-AM/AM 1420