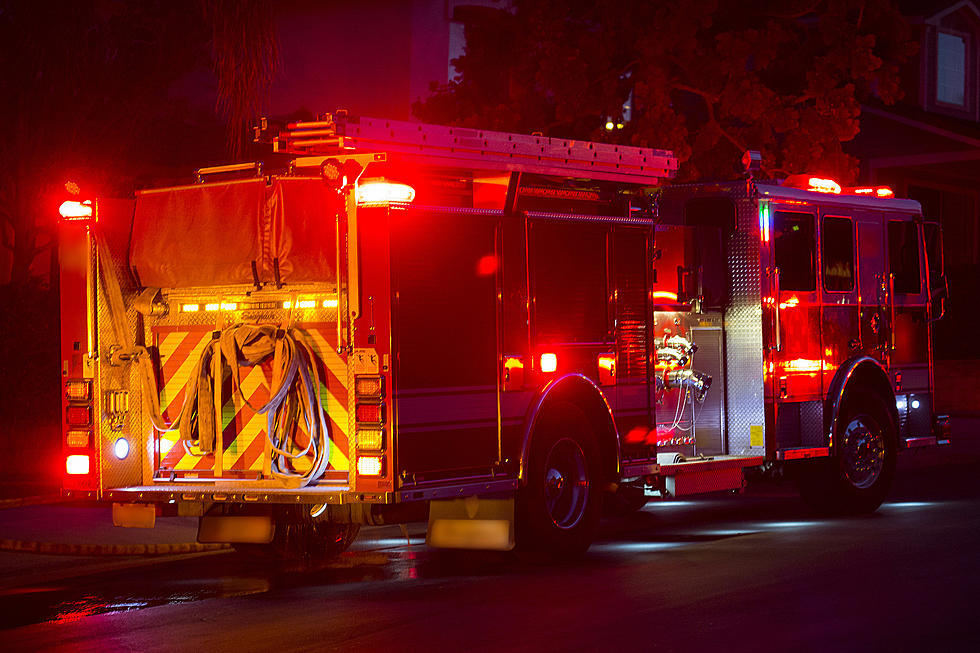 Plainville Four-Alarm Fire Displaces Condo Residents
Getty Images/iStockphoto
UPDATE: This article has been updated to include the fact that 21 adults and eight children have been displaced in the fire.
PLAINVILLE — A four-alarm fire that started with a pile of mulch at a Plainville condominium complex late Tuesday night has displaced 21 adults and eight children, according to the town's fire department.
A release from the department noted the mulch fire spread to two units at the townhouse condo complex at 6 Messenger St. at around 11:45 p.m. Tuesday, when firefighters were dispatched to the complex.
On arrival, the fire crews found heavy flames and smoke showing from units five and six of the 10-unit complex, the release stated. All of the residents made it safely out of the building.
The department noted in the release that fire crews aggressively attacked the flames outside the building before heading inside to fight the blaze there — but they were forced to leave the interior due to heavy fire conditions.
A fourth alarm was struck in order to gain extra manpower, according to the release, with 13 other emergency service departments responding to assist.
The fire was under control by about 1 a.m. Wednesday, but crews remained on scene for hours overhauling the building.
One person was taken from the scene and treated for stress-related injuries.
The two units sustained extensive structural damage, and all residents of the complex are displaced due to electrical damage to the building caused by the fire.
It is unclear how many residents live at the complex.
They are being assisted by the Red Cross.
According to the release, Wrentham, Foxboro, North Attleboro, Franklin, Walpole, Sharon, Norton, Mansfield, Attleboro, Mansfield EMA, Bellingham EMS and Cumberland, Rhode Island provided mutual aid at the scene. Easton Fire provided station coverage.
The cause of the fire is under joint investigation by Plainville Fire Department and the State Police Fire and Explosion Investigation Unit assigned to the State Fire Marshal's office.
SouthCoast's 10 Most Expensive Gas Stations
In a snapshot of gas prices on the SouthCoast, here are the 10 most expensive places to buy gas.
Your Complete Guide to Outdoor Dining on the SouthCoast
We compiled a list of all of the restaurants on the SouthCoast that offer outdoor dining. That's right. We did all the legwork for you. Now all you have to do is pick one and call to make that reservation so you can dine al fresco tonight.
More From WBSM-AM/AM 1420