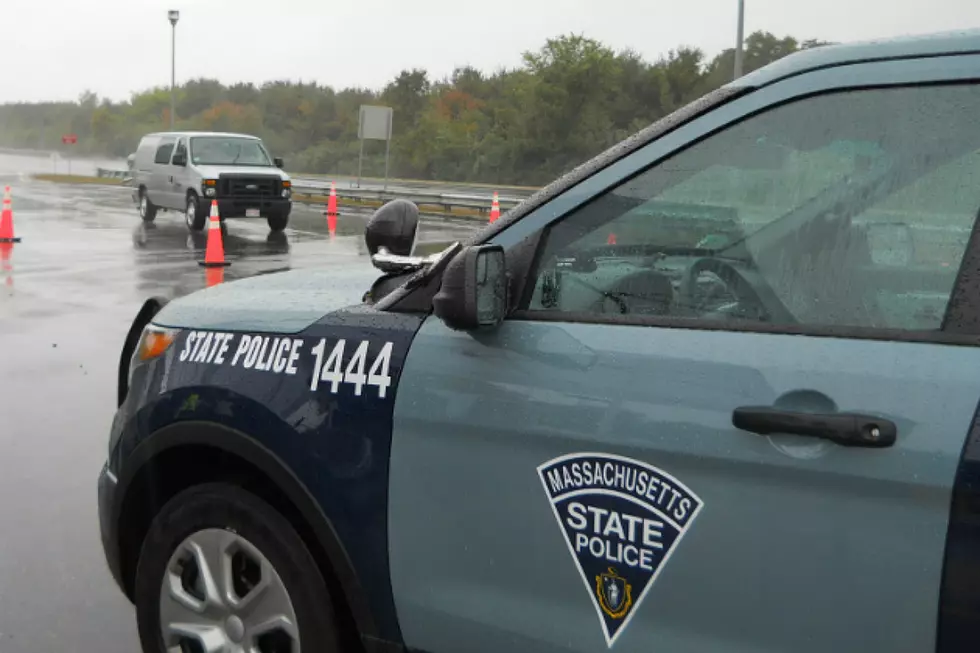 Halifax Man Killed While Walking on Highway in Plainville
Massachusetts State Police
PLAINVILLE — A Halifax man has died after he was struck by a car early Saturday morning while walking north on Route 495 in Plainville, according to Massachusetts State Police.
State police said in a press release over the weekend that the 41-year-old man — who has not yet been identified — was found dead at the scene after apparently abandoning his vehicle in the breakdown lane.
Troopers were called to Route 495 north, just after the exit to Route 1 South in Plainville near the Wrentham line, at 5:15 a.m. Saturday for reports of a pedestrian down in the road.
According to state police, a preliminary investigation has indicated that the man was walking in the northbound lanes heading north when a Volvo SUV hit him.
The SUV driver was not injured, police said.
A vehicle registered to the man who was killed was found unoccupied in the breakdown lane near the scene of the crash, according to state police.
Police were at the scene for more than two hours, with the two left lanes of Route 495 reopened to traffic by around 7:30 a.m. Saturday morning.
An investigation into the cause of the crash is ongoing.
No further details have yet been released.
More From WBSM-AM/AM 1420