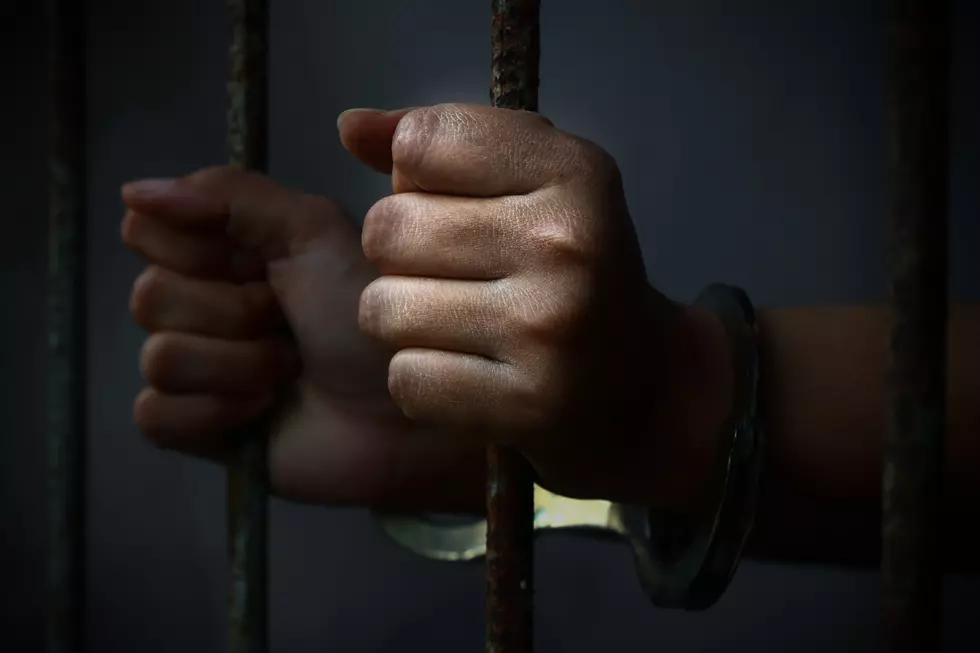 Plainville Man Sentenced for Child Porn, Exploitation
thawornnurak
BOSTON — A Plainville man was sentenced Thursday on child porn and child exploitation charges after he sent obscene photos of himself to an undercover agent posing as a 13-year-old girl.
The U.S. Attorney's Office said 49-year-old David Cerasuolo will spend eight years in prison and five years on supervised release after pleading guilty in March to trying to transfer obscene material to a minor and possessing child pornography.
According to the office, Cerasuolo began using chat applications to converse with a person he thought was a 13-year-old girl named "Amy" in June 2020.
The person was in fact an undercover federal agent.
Over the next six weeks, Cerasuolo sent over 1,000 text messages to "Amy," including one with a photo showing his genitals.
He also tried to persuade "Amy" to send him photos and/or videos of herself to him and tried to entice her to meet in person for sexual activity, the office stated.
A search of Cerasuolo's home also turned up child pornography on his cell phone, including images of children between the ages of six and 10 engaged in sexual conduct.
U.S. District Court Judge Patti Saris handed down his sentence Thursday.
Your Complete Guide to Outdoor Dining on the SouthCoast
We compiled a list of all of the restaurants on the SouthCoast that offer outdoor dining. That's right. We did all the legwork for you. Now all you have to do is pick one and call to make that reservation so you can dine al fresco tonight.
We All Scream for the 2022 SouthCoast Ice Cream Card
The
SouthCoast Ice Cream Card
is back. This is your pass to go on a sweet, frozen taste tour of the SouthCoast. Take a look at some of the frozen treats at each participating vendor. Be sure to get your Ice Cream Card before they're all gone.
More From WBSM-AM/AM 1420