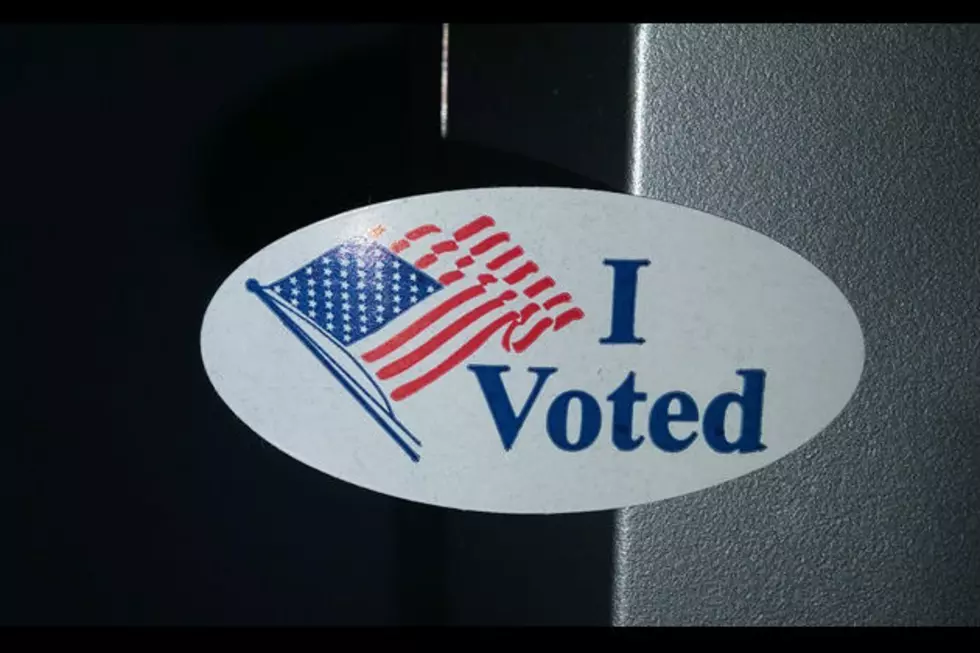 OPINION | Chris McCarthy: More Local Candidates Running
TSM/Dan McCready
The number of local people seeking office this year is growing.
Last week State Representative Keiko Orrall of Lakeville announced she is seeking election to the job of Treasurer of the Commonwealth as a Republican.
Her husband Norman Orrall, Lakeville Town Moderator, has opened a campaign account to run for the State Representative seat his wife is giving up. A Democrat, Scott Bernard of Middleboro has also opened an account to start raising and spending money in the race for that open representative seat.
In New Bedford, it appears there will be a contested Democrat primary for the 12th Bristol state representative seat currently held by Robert Koczera. Attorney Christopher Hendricks has an active fundraising committee and is gathering nomination signatures. That district encompasses all of Acushnet and a large swath of the north end of New Bedford.
County Commissioner John Saunders is running for reelection as a Democrat and he has a potential opponent named Frank Durant of Norton. I say, potential opponent because getting on the ballot requires 1000 qualified signatures on nomination papers. Mr. Saunders faces the same obstacle, however, he has the experience and the deep network of supporters in place to gather the signatures.
At this time there are rumors about candidates challenging Register of Deeds Fred Kalisz, but they are just rumors at this point. The former mayor is off to a strong start fundraising and he has a core group of supporters who, like him and will work hard to help him retain the position.
There is still time for more candidates to emerge this election cycle, but it is already difficult enough to beat an incumbent without wasting days inside the tight election calendar.
Editor's Note: Chris McCarthy is the host of The Chris McCarthy Show on 1420 WBSM New Bedford. He can be heard weekdays from 10 a.m. to noon. The opinions expressed in the commentary are solely those of the author.
More From WBSM-AM/AM 1420