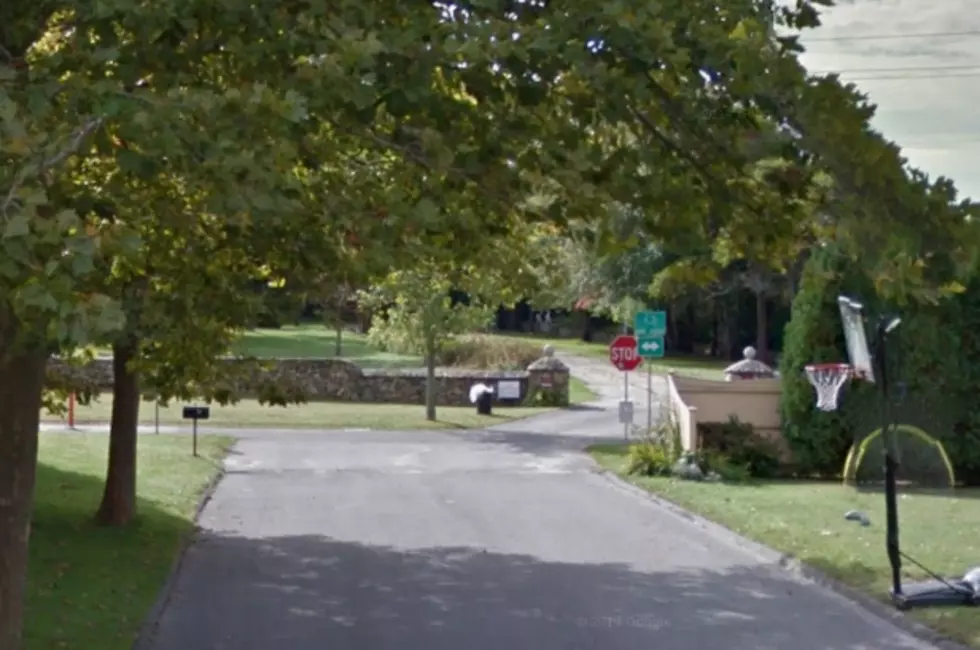 Officials in Mattapoisett Break Ground for Bike And Walking Path
Google Maps
MassDOT Highway Administrator Jonathan Gulliver was joined by State Representative William Straus, Mattapoisett Town Administrator Michael Gagne, and local officials at a groundbreaking event Thursday for the construction of the second phase of a shared-use path in Mattapoisett.
The proposed new path will extend from Mattapoisett Neck Road to Depot Street and will connect to the path that currently exists heading west through Mattapoisett and Fairhaven that terminates at the Fairhaven/New Bedford Harbor.
"We are pleased that construction on this project will soon be underway," said Administrator Gulliver. "This project will provide residents and visitors with key connections throughout this scenic area, and will also help to further develop a greater transportation network in this region."
"This milestone has been eagerly anticipated by local advocates and community members and would not have been possible without dedicated support from the Administration," said Rep. Straus (D-Mattapoisett). "I look forward to next year when we're able to open this scenic stretch of bikeway to the public."
"On behalf of all Mattapoisett residents and town officials we want to thank all the state and federal agencies who work with the town to make this project a reality, we want to thank Representative William Straus for all his diligence to help move it along the way, and thank you Mattapoisett Town Meeting for their continued support over many years and approved appropriations" said Town Administrator Gagne.
This $7 million extension project was advertised to bid in September 2018, and the bids were opened in January 2019 with D.W White of Acushnet having been deemed the apparent low bidder.  The Notice to Proceed was issued to the contractor on March 27, 2019.
The new shared-use path will also serve as part of a larger trail network that seeks to connect the communities of Fairhaven, Mattapoisett, Marion, and Wareham, and on a larger scale, part of the future fifty mile plus South Coast Bikeway.
Since 2015, the Baker-Polito Administration has constructed or funded 150 miles of paved trails, adding to the current statewide inventory of 565 miles of paved trails. Over 30 miles of trails spanning over a dozen projects were completed across the Commonwealth in 2018.
In 2017, the Administration also established an Interagency Trails Team which is led by the Governor's office and is comprised of staff from the Massachusetts Department of Transportation (MassDOT), the Executive Office of Energy and Environmental Affairs and the Department of Conservation and Recreation (DCR). The purpose of the team is to help develop a unified vision for a trails network and translate that into strategic investments, policy innovation to facilitate the development of trails, and an enhanced relationship with municipal partners.
MassDOT's 5-year Capital Investment Plan (CIP) sets aside $180 million for multi-use pathways as well as $60 million for high-priority projects through the Statewide Pedestrian and Bicycle Plans that are currently being completed.
 --Information from MassDOT
More From WBSM-AM/AM 1420