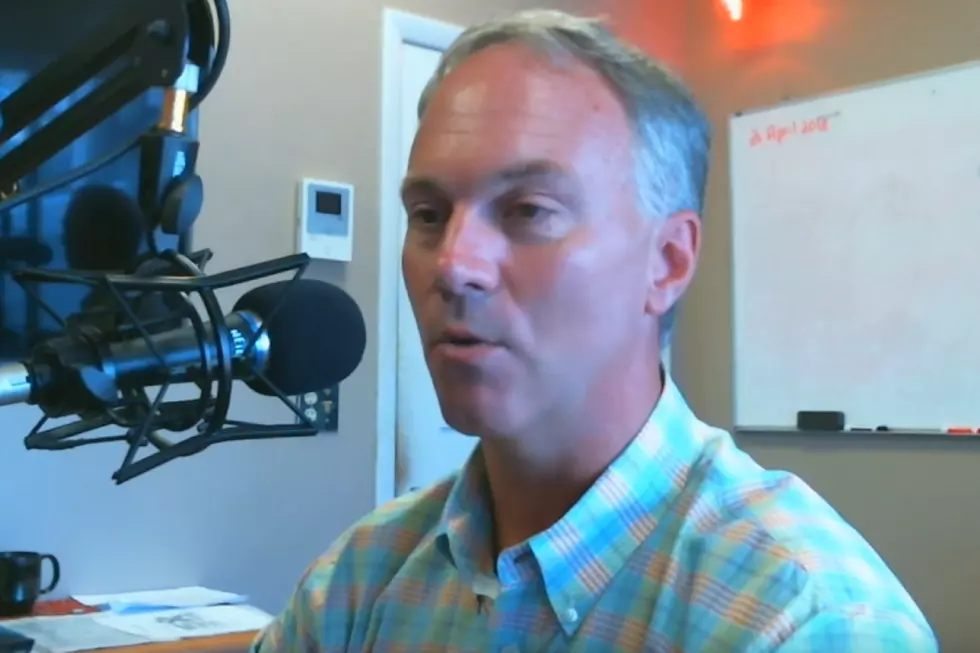 Nothing Wrong with Cusson Donations to Mitchell [OPINION]
WBSM/YouTube
The Standard-Times first raised the issue of local politicians accepting donations from the principles of cannabis companies who were looking to win a limited number of licenses to operate here. That was good journalism and raised some serious questions about ethics and judgment that have yet to be addressed by those politicians.
But now the paper has gone overboard in questioning donations made in the past that should in no way cast a shadow.
The paper has expressed concerns about campaign contributions made to Mayor Jon Mitchell by the new "dark prince" in town Tim Cusson. Cusson is the Vice President of Parallel Products, the company looking to operate a treatment and trash transfer facility at the New Bedford Business Park. Mitchell opposes the project, as does the city council and most residents in the area. The council has, at Mitchell's request, appropriated $250,000 to fight Parallel Products in court.
So why would Mitchell accept some $450 in campaign contributions from Cusson? Well, that would be a solid question if the contributions were made during this election cycle. They were not. The donations were made during the 2015 and 2017 election cycles, long before the current proposal was introduced.
Keep in mind, Parallel Products has operated on Shawmut Avenue for many years. The company has always been considered a controversy-free good neighbor – until now. That is why campaign contributions made to Mitchell by Cusson in 2015 and 2017 never raised an eyebrow. Nor should they.
This same logic applies to Councilors Morad, Carney and Lopes, who in past election cycles accepted campaign contributions from developer Mike Panagakos, who could rent space to one of the cannabis companies should it be granted final state approval to do business here. Those contributions were made before this whole process began.
Councilors Abreu and Dunn and Mayor Mitchell did accept money from principles of the cannabis companies during the current election cycle and should return the money.
Holding politician's feet to the fire is good journalism. Trying to link current events to past donations can be a risky proposition and make it appear as though the reporter is simply in search of a scandal.
There is nothing questionable about Mitchell accepting donations from Cusson in 2015 and 2017.
Barry Richard is the host of The Barry Richard Show on 1420 WBSM New Bedford. He can be heard weekdays from noon to 3 p.m. Contact him at barry@wbsm.com and follow him on Twitter @BarryJRichard58. The opinions expressed in this commentary are solely those of the author.
More From WBSM-AM/AM 1420