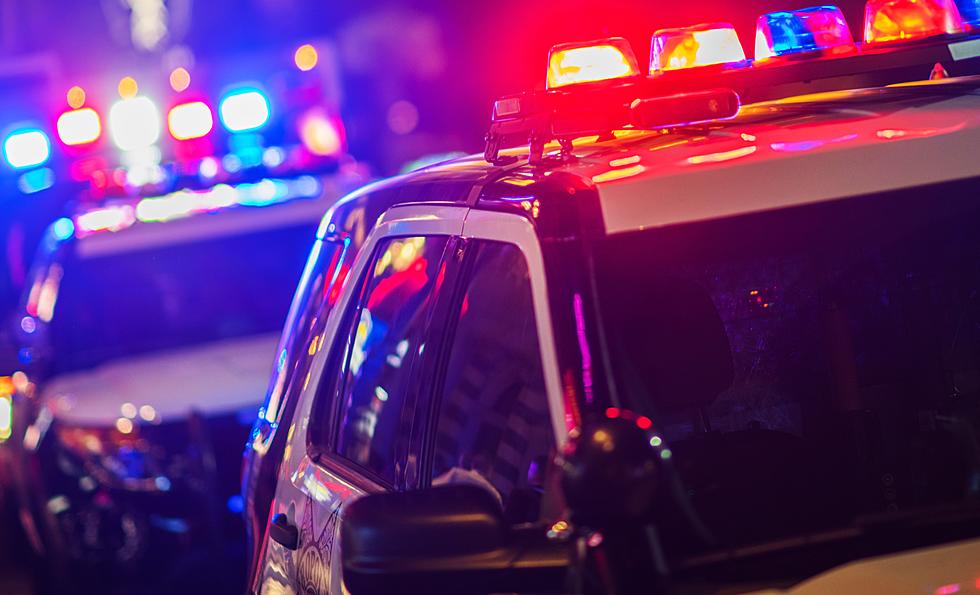 No Injuries in New Bedford Shooting
Getty Images/iStockphoto
NEW BEDFORD — New Bedford police are investigating a shooting in which no one was injured but a vehicle was damaged on Route 18 near the South End early this morning.
A police spokesperson said South End patrol units responded to a ShotSpotter activation early Friday morning in the area of 82 Potomska St. and Route 18.
Once on the scene, they learned that someone in a vehicle had shot at another vehicle while both were traveling south on Route 18, according to police.
The victim's vehicle was damaged by the bullets, but no injuries were reported, the spokesperson said.
Police did not disclose the description of either vehicle, or of the suspect or suspects involved in the shooting.
The incident remains under investigation.
Check Out Some of the Worst Parking Jobs in Massachusetts
We all know that Massachusetts drivers are among the worst in the U.S. (and proud of it!), but some of us are evidently really bad at parking, too. In fact, there's
a whole Facebook group dedicated to the subject
. Here are some of the best (worst) pahked cahs from Ma--hole drivers on their list.
Massachusetts Vanity Plates That Made Us LOL
Lots of drivers like to show their personalities through vanity license plates. Here are some registered plates in Massachusetts that had us either laughing or scratching our heads.
More From WBSM-AM/AM 1420