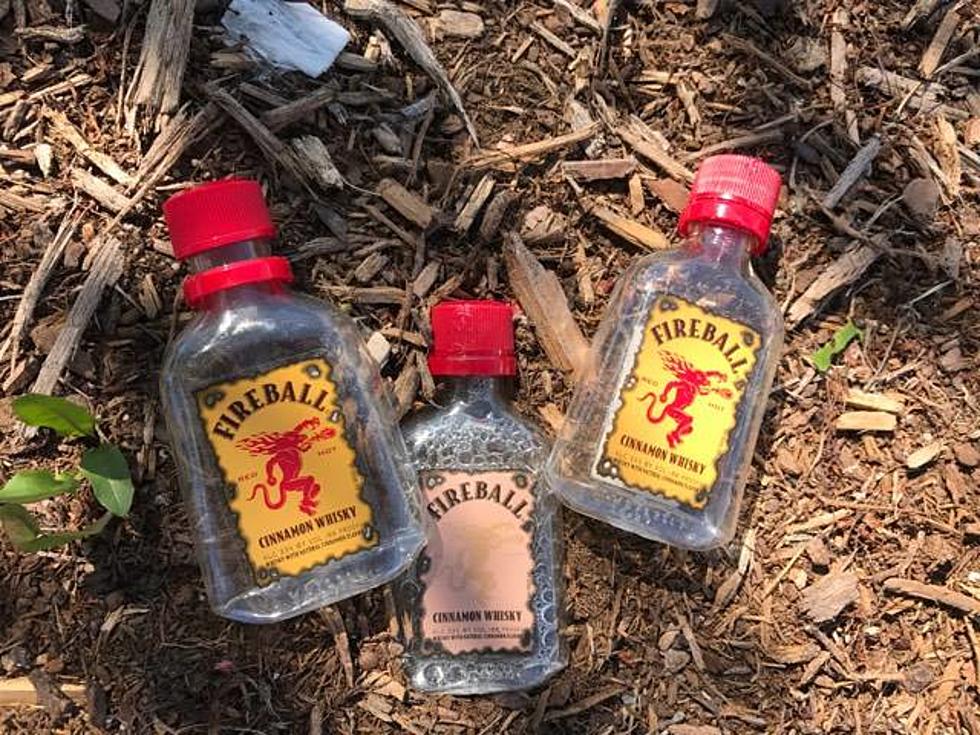 Nip Bottle Bans Discussed in Wareham and Attleboro
photo by barry richard
Two area communities – Wareham and Attleboro – are now debating whether to ban the sale of tiny "nip" bottles of alcohol.
Wareham selectmen on Tuesday voted to favorably recommend a citizens' petition to ban the sale of nip liquor bottles. That sets up a Town Meeting vote on Oct. 26. According to Wicked Local Wareham, proponents said the tiny bottles add to a serious litter problem and also contribute to public drinking and police calls.
Wareham Selectman Patrick Tropeano cast the lone vote against endorsing the article, saying he thinks such rules should come from the state, not the town. He also said that nip sales are a big source of revenue for local package stores and that a ban would "hurt them severely."
In Attleboro, the proposal is coming from Mayor Paul Heroux, who says the 1.7-ounce plastic bottles present a litter and a public safety problem, according to WPRI.
"We find nips all over the city streets because people who litter them are drinking as they are driving," Heroux said. "It's clear that these small bottles are the choice because they help evade detection while drinking and driving as the evidence is quickly tossed out the window."
Liquor store owners were among those to deliver virtual testimony at Tuesday's meeting of the Attleboro City Council. They said such a ban would hurt them without achieving the intended goal, because people would just drive to any neighboring town to buy their nips.
Any municipal ban would have to be approved by the Massachusetts Alcoholic Beverages Control Commission. In Massachusetts, Chelsea and Falmouth have already banned the sale of nip alcohol bottles.
On Beacon Hill, a bipartisan bill was filed in January that would add a 5-cent deposit on the sale of nips statewide. At a committee hearing in January, Robert Mellion, executive director of the Massachusetts Package Stores Association, told lawmakers that businesses would likely offer "a lot of opposition" to the measure. The bill remains stalled in the House Ways and Means Committee.
Enter your number to get our free mobile app
More From WBSM-AM/AM 1420