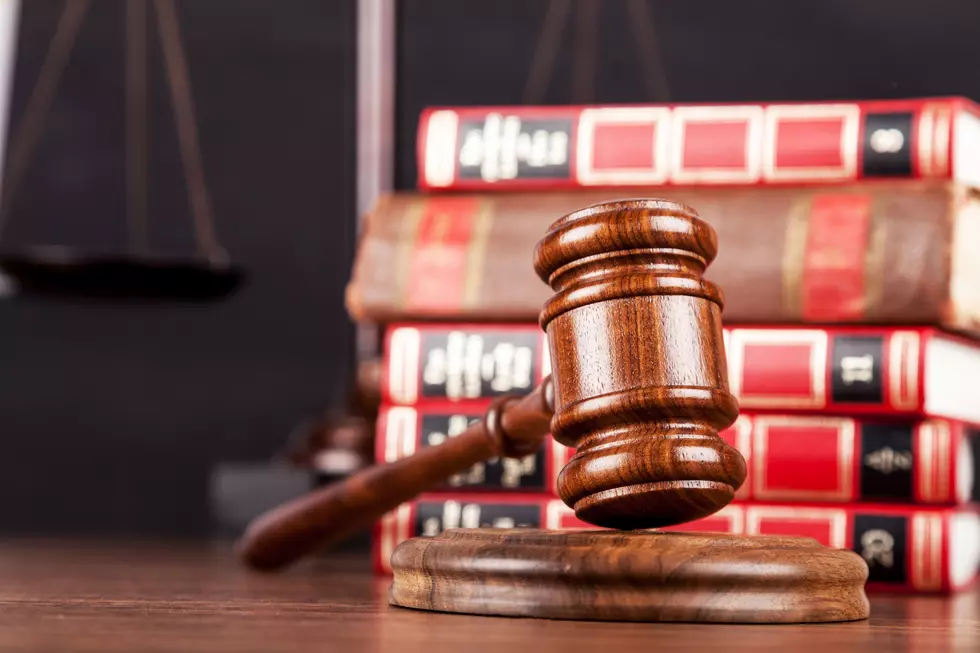 New Judge Appointed to New Bedford District Court
artisteer
NEW BEDFORD — New Bedford has a new District Court judge.
Judge Douglas J. Darnbrough has been appointed as the new first justice of New Bedford District Court. The announcement was made Wednesday afternoon by State District Court Chief Justice Paul C. Dawley.
Darnbrough is replacing outgoing Judge Bernadette Sabra, who is retiring effective Friday after 18 years as the presiding justice in New Bedford District Court. Darnbrough assumes the first justice seat on Monday.
"I thank Judge Sabra for her dedication to the New Bedford District Court and for her tremendous contributions to the District Court for the past 22 years," Chief Justice Dawley said in a statement. "I am grateful to Judge Darnbrough for assuming these responsibilities and I am confident he will continue the excellent work of Judge Sabra."
Darnbrough was nominated to the bench by Governor Charlie Baker in June 2016 and confirmed in August of that year. He received his bachelor of science degree in business administration from Bryant College in 1988 and graduated from the Southern New England School of Law in 1994. From 1995 to 2013, Darnbrough operated his own general practice law firm in Fall River. He was appointed as an assistant clerk magistrate in the Taunton District Court in 2013.
More From WBSM-AM/AM 1420