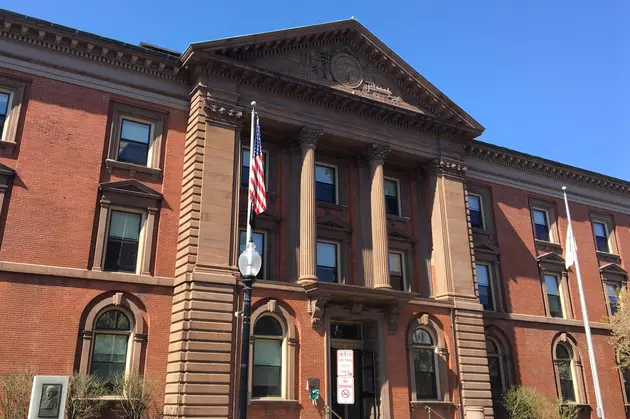 New Bedford's Community Preservation Projects Announced
New Bedford City Hall/City of New Bedford
New Bedford, Massachusetts– The City of New Bedford's Community Preservation Committee (CPC) has selected a total of 17 projects for funding out of the 24 proposals submitted under their second annual selection process.
Projects in all six wards of New Bedford were selected for FY 2019 funding, in three categories that Community Preservation Act funds can be applied to historic preservation, recreation/open space, and community housing.
Under historic preservation, the CPC selected:
29 Seventh Street rehabilitation
New Bedford Art Museum gallery expansion
New Bedford Fire Museum rehabilitation
Gilbert Russell House rehabilitation assessment
First Baptist Community Theatre rehabilitation
Fort Taber terreplein study
James Arnold Mansion landscape survey
Mariners' Home Rehabilitation
Rural Cemetery gravestone conservation
Strand Theatre restoration as Cape Verdean Cultural Center
New Bedford Whaling Museum Bourne & Wood Building rehabilitation
Zeiterion Theatre marquee project
Butler Flats Lighthouse rehabilitation
Under recreation, the CPC Selected the following projects:
Sgt. Sean Gannon Memorial Playground
Southcoast Greenway feasibility study
Hazelwood Park renovation master plan completion
Under community housing, the CPC selected:
Capitol Theatre restoration for community housing
The projects approved for FY 19 total $1,547,875 in community preservation funding; the projects were selected by the Community Preservation Committee and will go before the City Council for appropriation.
Information from the City of New Bedford
More From WBSM-AM/AM 1420