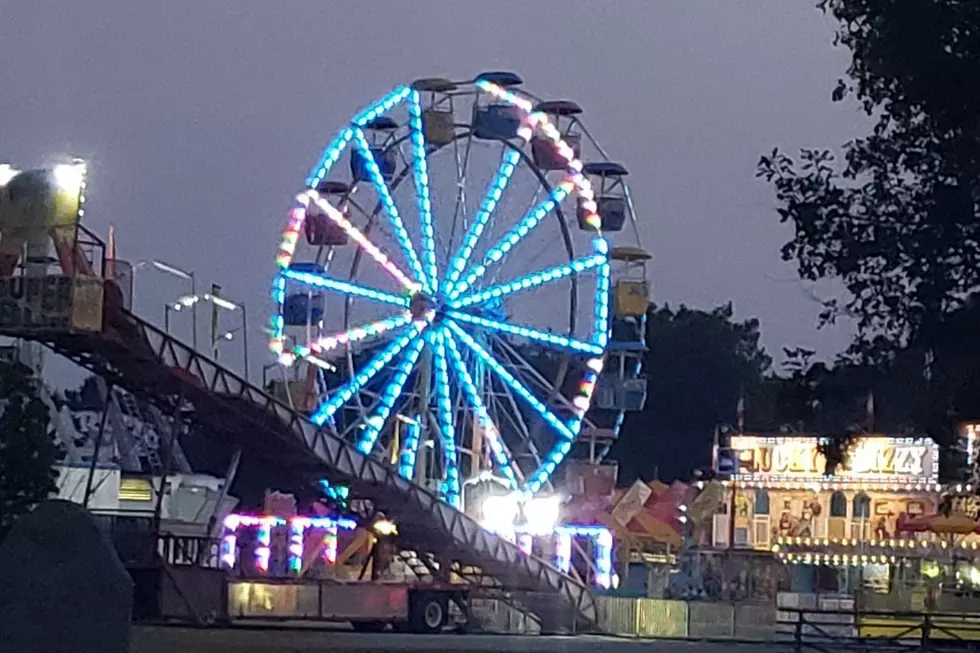 New Bedford Mayor Weighs in on Festival Hours Debate
Whaling City Festival via Facebook
NEW BEDFORD — Mayor Jon Mitchell has spoken out on a controversy surrounding the Whaling City Festival, calling the Board of Health's decision to limit the festivities' hours "not an unreasonable one."
The city's parks department gave the annual festival the go-ahead back in May, but the Board of Health ordered the festivities to end by 6 p.m. each day, before peak evening hours.
The decision has met with public outcry, with the City Council voting unanimously on June 10 to request that Mayor Mitchell ask the health board to allow the festival to remain open until at least 8:30 p.m.
City councilors said the order made little sense given the loosening of the state's COVID-19 restrictions and the high vaccination rate in Massachusetts.
But on Wednesday, Mitchell told WBSM News that given New Bedford's low vaccination rate and projected festival attendance of around 25,000 people, the Board of Health should be allowed to do its job and keep residents safe.
"There are people still dying of COVID," Mitchell said. "One of my neighbors passed away earlier this week from COVID."
"We shouldn't be under the illusion, as I've noted publicly many times, that we're out of the woods," he added.
As for the City Council's request that he intercede, Mitchell noted that the council is "fully capable" of communicating with the health board directly.
But, he added, if festival organizers propose reasonable accommodations, he would "be happy to" bring them before the board.
The festival is slated for July 8-11 at Buttonwood Park.
Seven SouthCoast Spots for a Cold One
The SouthCoast has lots of great spots to stop in for an ice-cold beer, but Gazelle has compiled a list of his top seven places to grab a brew.
Seven Things I Already Love as a SouthCoast Newcomer
Being the new girl in town is always a little intimidating, but it's always easier when you can find little comforts and things that remind you of home. Here are just seven of the many things I already love about the SouthCoast as a newcomer to the area.
More From WBSM-AM/AM 1420