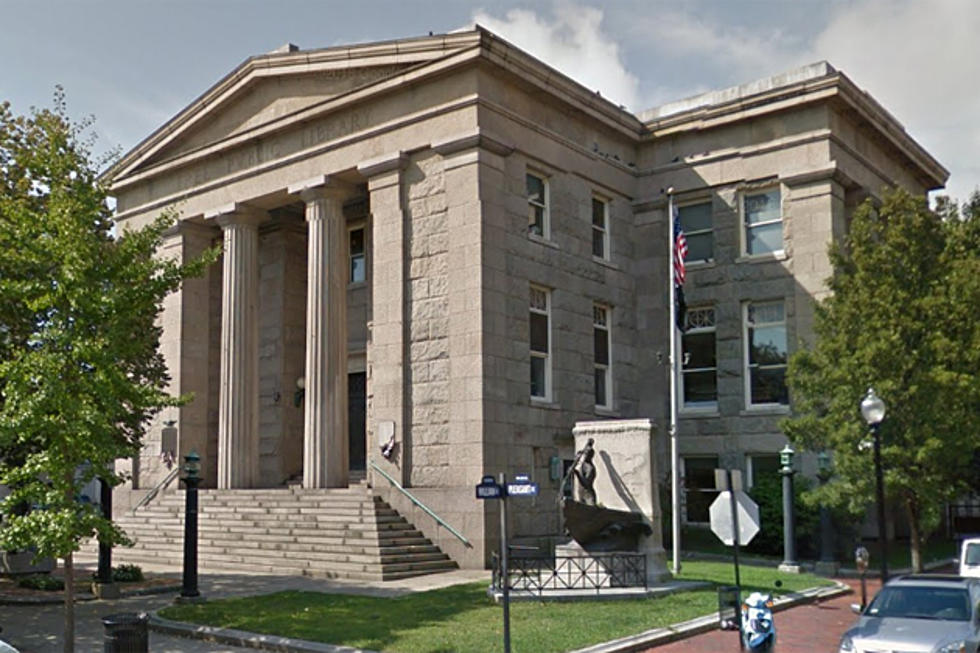 New Bedford Early Voting Set for Oct. 23
Google Maps
 NEW BEDFORD — New Bedford's Board of Election Commissioners has set a date for early voting in the city's municipal election.
Registered voters will be able to cast their ballots early from 9 a.m. to 4 p.m. on Saturday, Oct. 23 at the city's main public library downtown, the board announced today.
The library is located at 613 Pleasant St.
This year, New Bedford voters will be deciding the city's Assessor-at-Large, three of the six elected School Committee members, all five Councilors-at-Large and all six Ward Councilors, although the councilors in Wards 2, 3, and 4 are running unopposed.
Polling locations around the city will be open from 7 a.m. to 8 p.m. on Nov. 2.
Voters looking to cast ballots ahead of election day can also vote absentee.
Absentee ballots are available from 8 a.m. to 4 p.m. Monday through Friday in the Election Office in New Bedford City Hall.
Family members can apply for an absentee ballot on behalf of children attending college out of town.
Absentee ballots must be returned to the Election Office by 7:30 p.m. on Nov. 2.
The deadline to apply for an absentee ballot in the Election Office is noon Nov. 1.
New Bedford Rally for Women's Reproductive Rights
On October 2, 2021, men and women from around the SouthCoast rallied at Buttonwood Park in New Bedford to keep abortion laws intact in the United States.
Bristol Vintage Car Show Pays Tribute to Vietnam Veterans
A group of classic car owners came together recently in Bristol, Rhode Island to pay tribute to Vietnam veteran heroes.
More From WBSM-AM/AM 1420