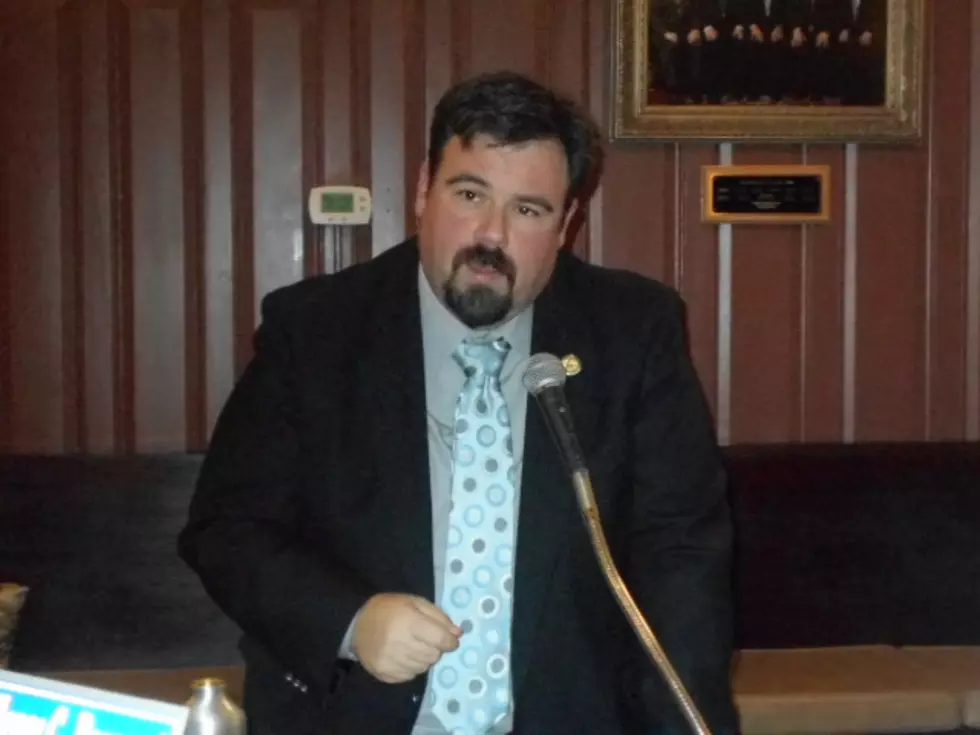 New Bedford's Ward 3 May See a Write-in Challenger This November
Former Ward 3 Councilor Henry Bousquet. Townsquare Media
NEW BEDFORD — Former New Bedford Ward 3 City Councilor Henry Bousquet has denied rumors that he is staging a write-in campaign for his prior seat — but he said he is "flattered" that some residents are planning to vote for him.
"I recently heard that there is a movement afoot to write me in as a candidate for Ward 3," Bousquet said. "All I can say is that I am flattered and truly do miss being the representative for my part of the city."
The Greater New Bedford Voc-Tech culinary instructor resigned from the elected position in 2017 after more than two years without pay due to state conflict-of-interest rules banning people from taking more than one municipal salary.
But Bousquet noted he has no wish to organize a campaign, as he is a friend of current Ward 3 councilor Hugh Dunn.
"Despite his recent spate of bad publicity I could never run against a friend," he said.
Dunn is facing drunk driving charges after a May 1 crash in which he allegedly hit two parked vehicles in the early morning hours.
He is currently running unopposed for the Ward 3 council seat in the city's Nov. 2 municipal election.
But some city residents are talking about organizing on Bousquet's behalf to get voters to write in his name on the ballot.
"I heard it through the grapevine," said Lynne Sears, adding that she has offered to help get Bousquet elected despite living in a different ward. "We'll just see, I guess."
Although Bousquet will not be staging a write-in campaign himself, he did say if elected he would accept.
"If the people of Ward 3 were to write me in as a way to encourage my involvement I would absolutely and enthusiastically oblige," he stated.
Downtown New Bedford Then and Now
The development of Downtown New Bedford has happened slowly and steadily. It's not something that happened overnight, but New Bedford has changed quite a bit over the past 10 or so years. Here's a look at then and now.
New Bedford Rally for Women's Reproductive Rights
On October 2, 2021, men and women from around the SouthCoast rallied at Buttonwood Park in New Bedford to keep abortion laws intact in the United States.
More From WBSM-AM/AM 1420