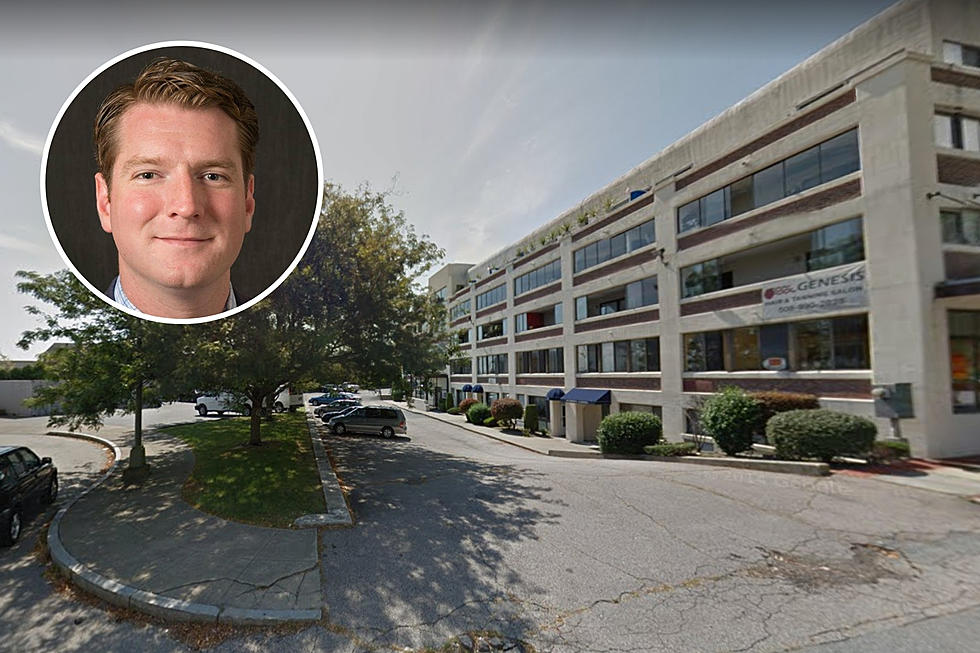 New Bedford Councilor Hugh Dunn Now Facing Criminal Complaint of OUI, Other Charges
Hugh Dunn via Facebook; Google Maps
New Bedford City Councilor Hugh Dunn is now facing potential criminal charges in relation to his May 1 multi-vehicle crash in downtown New Bedford.
The Bristol County District Attorney's Office, which was conducting an independent investigation of the incident, said today that an application for a criminal complaint has been made this afternoon to the Clerk Magistrate in New Bedford District Court charging Dunn with operating a motor vehicle while under the influence, leaving the scene of property damage, and negligent operation of a motor vehicle.
Dunn has also been issued a citation for several motor vehicle-related offenses, the D.A.'s Office said.
A special prosecutor has been appointed to handle the prosecution of the case. Former Massachusetts state prosecutor Daniel Bennett will prosecute the case.
On May 1 at approximately 1:23 a.m., New Bedford Police responded to the area of South Water Street after receiving a 911 call regarding a possible hit-and-run crash. Police responded to find Dunn sitting in his Hyundai Genesis "some distance from a damaged Chevy pickup truck and a Toyota RAV4," the D.A.'s Office said.
The reporting officer stated that Dunn at first had trouble recalling his name when asked to identify himself, and that he was "shaken, confused about the incident, incoherent and was disoriented and complained of head and back injuries."
The officer also reported seeing no indications that Dunn had been drinking prior to the crash.
Early in the investigation, Acting New Bedford Police Chief Paul Oliveira did release a statement noting that "the NBPD has launched a review of the matter to ensure the incident was handled properly."
A Massachusetts State Police detective assigned to the Bristol County District Attorney's Office then began the independent investigation.
The D.A.'s Office said that "due to the ongoing nature of this case and the appointment of a special prosecutor," there would be no further comment from that office.
Your Complete Guide to Outdoor Dining on the SouthCoast in 2021
We compiled a list of all of the restaurants on the SouthCoast that offer outdoor dining. That's right. We did all the legwork for you. Now all you have to do is pick one and call to make that reservation so you can dine al fresco tonight.
More From WBSM-AM/AM 1420