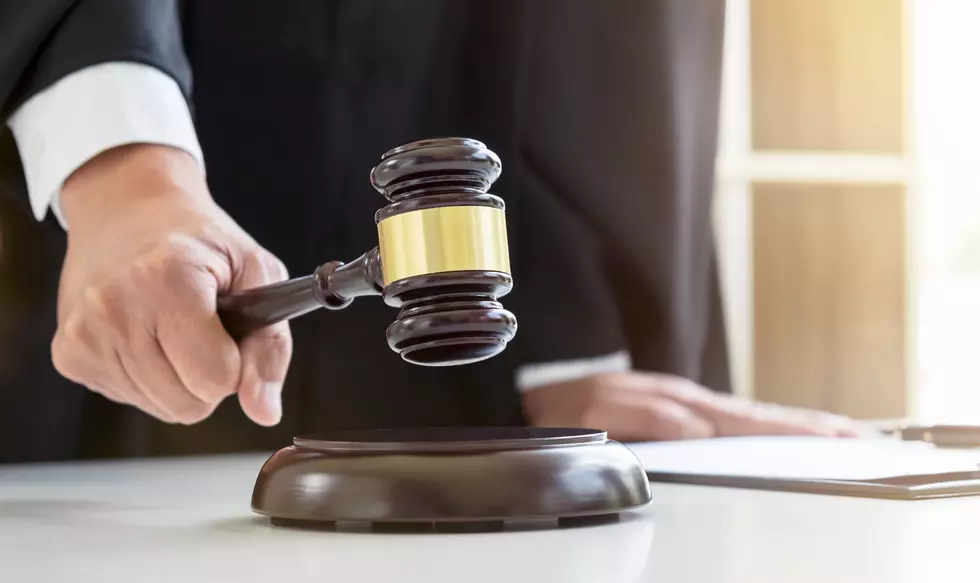 New Bedford Woman Sent to Prison for Embezzlement
Getty Images/iStockphoto
A New Bedford woman has been sentenced to 18 months in federal prison plus two years of supervised release after admitting to embezzling nearly $600,000 from her employer.
The U.S.Attorney's Office says 37-year old Kara Howland was a bookkeeper for a New Bedford-based seafood company. Prosecutors say she stole nearly $600,000 by writing checks from her employer's bank account to pay her credit card bills, between January of 2016 and December 2019.
Howland altered the company's internal accounting records to make it appear that the checks were paid to legitimate vendors. Additionally, Howland did not report or include the funds that she embezzled on her federal income tax filings, resulting in a tax loss of $180,863.
Back in February, Howland pleaded guilty to bank fraud and filing a false tax return.
As part of her sentence, Federal Judge Denise Casper ordered Howland to make full restitution of $779,000, the money she stole plus the money she owed the government for filing a false tax return.
Information from the U.S. Attorney's Office
More From WBSM-AM/AM 1420