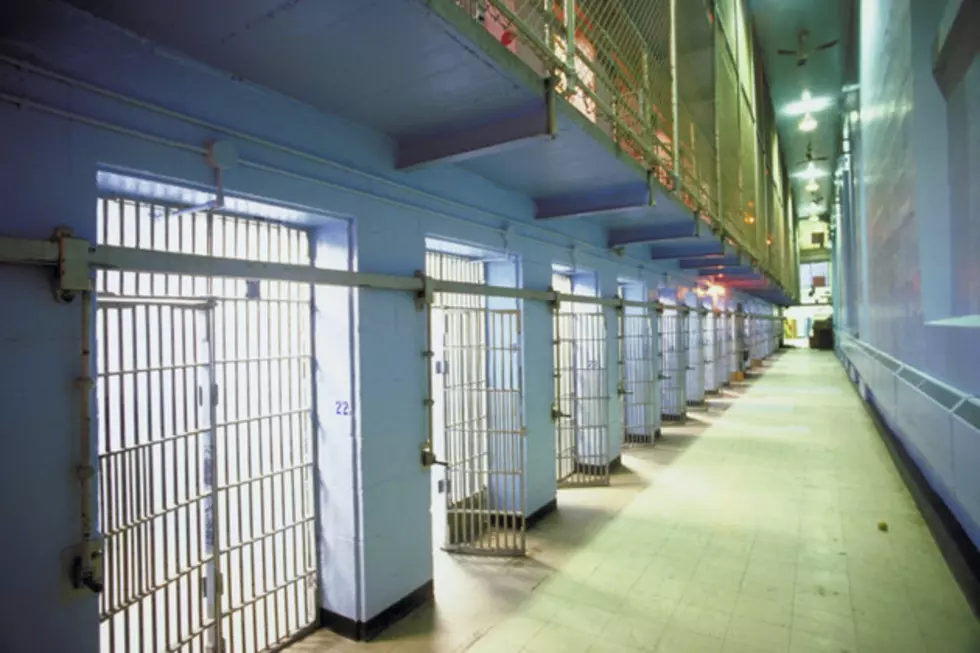 New Bedford Serial Robber Sentenced to Prison
Photo, Steve Frost, ThinkStock
NEW BEDFORD - A 53-year-old New Bedford man, who in the summer of 2016 went on a robbery spree in the city, was sentenced to serve three to five years in state prison, Bristol County District Attorney Thomas M. Quinn III announced.
Shawn Souto pleaded guilty in Fall River Superior Court last week to a multi-count indictment charging him with armed assault with intent to rob, assault with a dangerous weapon, unarmed robbery and two counts of armed robbery.
Shortly before midnight on June 26, 2016 the defendant entered the Stop and Save gas station and approached the register. He directed the clerk to "give me all your money or I'm going to shoot you" and placed his arm near his waistband as if he was attempting to hold a weapon. No weapon was ever displayed but the clerk, based upon the defendant's positioning, believed he had a gun. The defendant then reached over the register, took cash and fled.
Shortly before midnight on June 27, 2016, New Bedford Police responded to a Cumberland Farms in New Bedford for a reported robbery. The clerk told police that a male approached the register and asked for cigarettes. When the clerk puts the cigarettes on the counter, the defendant grabbed them and reached down with his other hand towards his pocket and said "now give me all of the money in your drawers". The clerk thought the defendant was reaching for a weapon and pressed the panic button. The defendant immediately fled and was not located. He was later identified from the surveillance video.
Shortly after midnight on June 28, 2016, the defendant approached a deliveryman for Domino's Pizza, in the parking lot of SouthCoast Condominiums. The defendant had a 2.5" knife in his hand and said "give me the money." The driver threw cash onto the ground and ran. The driver later identified the defendant through a photo array.
Shortly before midnight on July 5, 2016, the defendant approached a man who was walking west on Sawyer Street in New Bedford. The defendant, while holding a hammer by his side, approached the man and stated "give me $20." The victim responded that he didn't have any money, and the defendant fled. The victim continued onward to meet with his friend when he noticed the defendant getting into a green van, which then drove away. He saw the defendant and the van a short while later at the Stop and Save, and identified him. Police were called and the defendant was apprehended.
In addition to the three to five year state prison sentence, Judge Thomas McGuire also placed the defendant on probation for an additional two years.
The case was prosecuted by Assistant District Attorney Jessica Stone.
-Bristol County District Attorney's Office
More From WBSM-AM/AM 1420