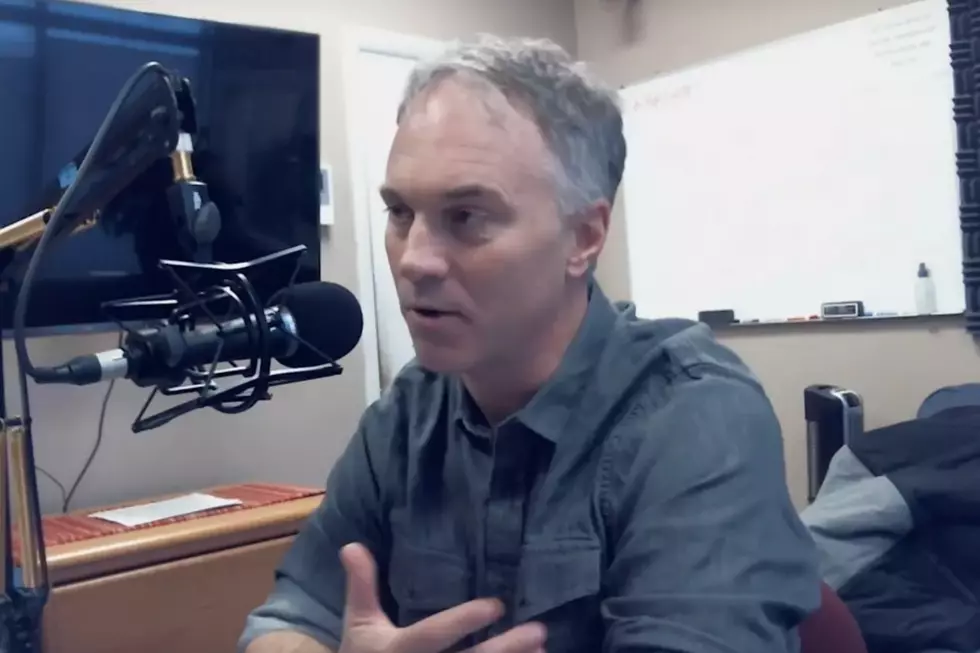 New Bedford Mayor: 'We Have More Physical Barriers' in Schools
WBSM1420 via YouTube
The nation watched in horror Tuesday in the aftermath of the school shooting in Uvalde, Texas that left 19 elementary school students and two adults dead. The shooter was also killed.
In his weekly appearance on WBSM, New Bedford Mayor Jon Mitchell found it hard to find the words to adequately describe the tragedy.
"Honestly, it just eludes words," he said. "I can't make any sense of it more than anybody else. It's just as a mayor, as a parent, it's heart wrenching that something like this happened in America, much less again, after Sandy Hook, a week after what happened in Buffalo, and it pains me also as an American that this stuff happens in America."
When these events occur, it naturally leads to questions about how secure schools are in our own hometowns, and Mitchell said school security is something New Bedford takes very seriously.
"We have to have safety measures in place, we've been doing that in our school district," he said. "So I want to say this to the parents of the school district – and I am one of them – we have certainly put more physical barriers in place as a result of all the incidents we've seen around the country."
Mitchell said that the horrific school shootings that have taken place in recent years is one of the reasons why he has pushed to keep the School Resource Officer program in place in New Bedford.
"But we shouldn't be under any illusion, as we've seen, that a single police officer is going to be able to prevent these types of things under any circumstances," he said. "What we've seen is having law enforcement or somebody with an official position, especially one who is armed, does help. It's not nearly a complete solution, so we shouldnt' be under that false illusion, but we do need to take certain precautions."
"We've spent a fair amount of money, hundreds of thousands of dollars in the last few years, in making our schools more physically secure, and we'll continue to do that," he said.
Mitchell said ultimately, the solutions have to come at the federal level.
"At the end of the day, there's something much more sinister underneath all of this. Some of it has to do with the availability of high capacity weapons, there's no doubt about that, and their availability to people who are mentally unstable who really do need to be treated for what's going on in their heads," he said. "And here in America, we haven't done a good job in dealing with that."
LOOK: What major laws were passed the year you were born?
Data for this list was acquired from trusted online sources and news outlets. Read on to discover what major law was passed the year you were born and learn its name, the vote count (where relevant), and its impact and significance.
How Many in America: From Guns to Ghost Towns
Can you take a guess as to how many public schools are in the U.S.? Do you have any clue as to how many billionaires might be residing there? Read on to find out—and learn a thing or two about each of these selection's cultural significance and legacy along the way.
More From WBSM-AM/AM 1420