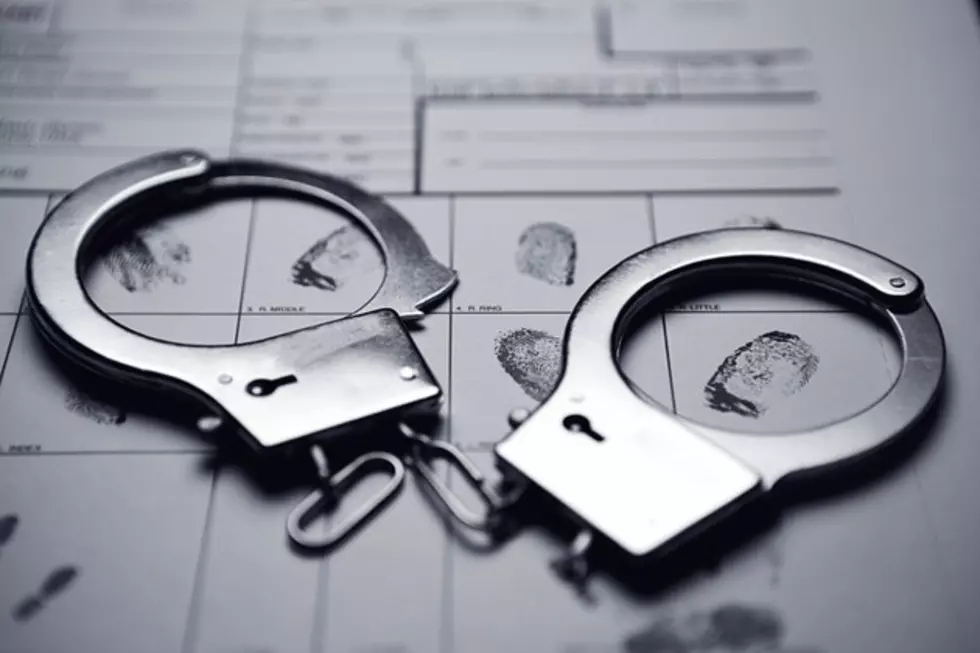 New Bedford Police: Serial Armed Robbery Suspect Arrested
BlakeDavidTaylor
Detectives in New Bedford have arrested an Acushnet man and charged him with committing five armed robberies this year. Forty-three-year-old Christopher Daponte was arrested Friday by Major Crime detectives.
According to a press release issued Sunday, all five robberies were committed by suspects with identical physical characteristics, clothing and methods of operation.
Police say in each robbery, a firearm was aimed at employees and cash was demanded by a masked suspect who then fled the scene.
A Walgreen's pharmacy on Acushnet Avenue was robbed on April 23, St. Anne's Credit Union on Acushnet Avenue was hit twice, on April 29 and May 12, and Mechanic's Cooperative Bank on Kempton Street was also robbed twice, on September 24 and October 5, according to New Bedford Police.
During the investigation, detectives searched Daponte's Bernard Street residence, which led to clothing and a pellet gun being found that investigators believe was used in the robberies.
Police say Daponte was also in possession of a small amount of fentanyl at the time of his arrest. The suspect has been charged with armed robbery while masked, confining or putting someone in fear to steal, and drug possession.
LOOK: What major laws were passed the year you were born?
Data for this list was acquired from trusted online sources and news outlets. Read on to discover what major law was passed the year you were born and learn its name, the vote count (where relevant), and its impact and significance.
More From WBSM-AM/AM 1420