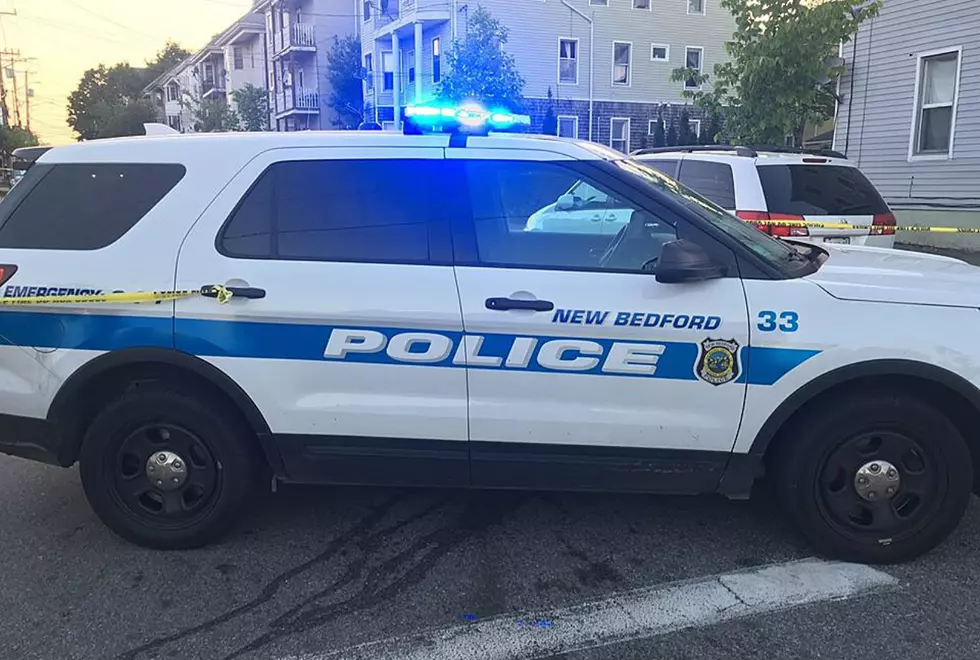 New Bedford Police Catch Suspects in Two North End Break-In Incidents
Tim Dunn/Townsquare Media
NEW BEDFORD — Early this morning, New Bedford Police arrested multiple people in connection with two separate incidents of break-ins in the city's North End.
First, patrol officers responded at about 12:30 a.m. to an apartment in the Presidential Heights housing development for a report of a break-in that was in progress. Officers apprehended two suspects exiting the residence, while they say they caught another one inside the residence hiding behind a television.
All three were juveniles and charged with breaking and entering in the night-time for purposes of committing a felony.
Then at about 5 a.m., patrol officers responded to Princeton Stree for a report of a man and woman breaking into a parked automobile. Responding officers located one suspect, Leocadio Rivera, 31, of New Bedford, on the street and placed him into custody. They found the second suspect, Sabria Chytrus, 29, of New Bedford, hiding underneath a nearby porch.
Officers say that as they tried to take Chytrus into custody, she attempted to stab an officer with a pocketknife, before she was finally subdued.
Both Rivera and Chytrus were charged with breaking into a vehicle and possession of illegal knives. Chytrus also was charged with assaulting an officer, and had an active warrant as well. Police say Rivera has previous convictions for theft-related charges.
It's Illegal to Spark a Bonfire in These 22 Massachusetts Communities
There's nothing better than lighting up a nice bonfire on a warm summer night. But depending on where you live in Massachusetts, it actually could be illegal to do just that. Naturally, there are exceptions to every rule, and bonfires being used for outdoor cooking are allowed, but exceptions aside, 22 cities and towns across the Bay State have prohibited open burning year-round because they're just too densely-built and populated for burning to be considered safe. Is your community on the list?
More From WBSM-AM/AM 1420