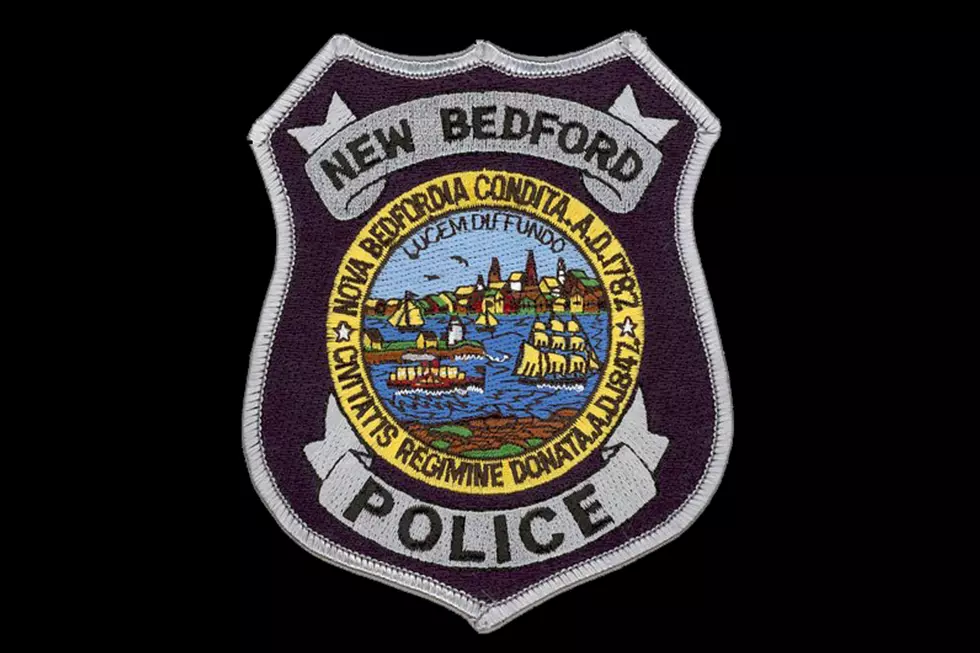 New Bedford Police Arrest Three on Drug Charges
New Bedford Police Department
NEW BEDFORD — Police have arrested three people on drug charges in two separate incidents.
Members of the New Bedford Police Department narcotics unit were targeting street-level drug sales in the South End when they observed a suspected drug transaction between two people in the area of 11 Viall Street at about 11:18 a.m. on Wednesday.
Police say one of the individuals in the alleged drug deal left the scene in a vehicle. As police tried to stop the vehicle, the car failed to stop for police and attempted to flee before finally stopping.
After further investigation, police arrested Jose Medeiros, 49, of 16 Ash Street, Dartmouth, along with Michael Flores, 20, of 14 McGurk Street, Apt. 2, New Bedford. Medeiros faces charges of possession of a Class A substance, conspiracy to violate drug laws, failure to stop for police, negligent operation of a motor vehicle, and resisting arrest. Flores is charged with possession of a Class A substance with intent to distribute.
Later that afternoon, police officers in the South End observed a man known to have a warrant for his arrest. As police were arresting the man they found narcotics in his possession. Police arrested and charged Hector Ruiz Diaz, 40, of 862 South First Street, Apt. 1S, New Bedford, with possession of a Class A substance with intent to distribute, subsequent offense, and a warrant. Ruiz Diaz was arrested at 1:10 p.m.
More From WBSM-AM/AM 1420