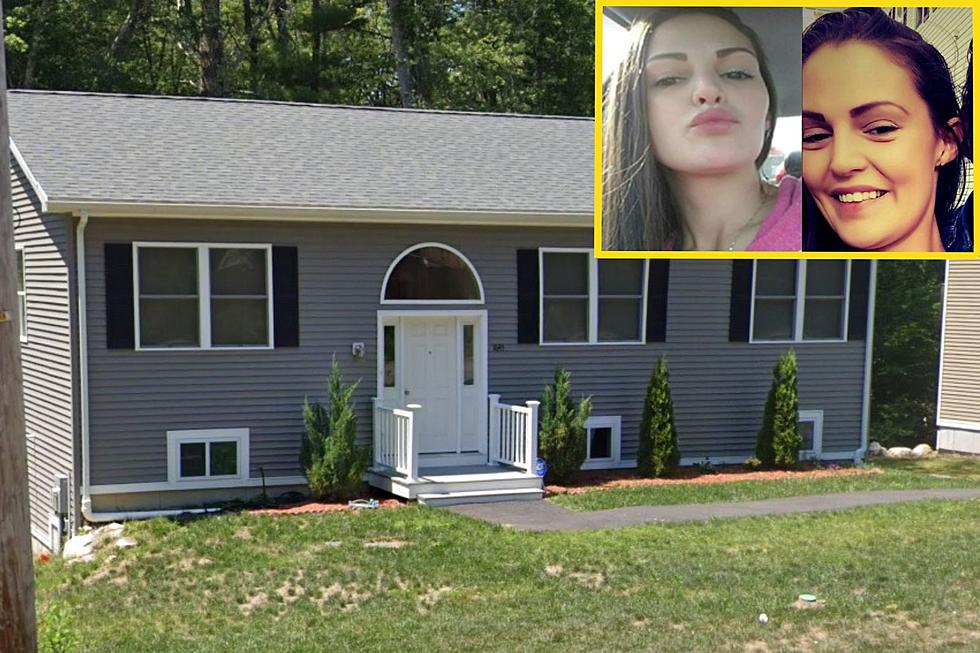 New Bedford Murder-Suicide Linked to Missing Woman
Google Maps/Bristol County District Attorney's Office via Canva
UPDATE No. 2: The victim has been identified as eight-year-old Dante Hazard.
UPDATE: This story has been edited to reflect the correct age of George C. Scott III as 53 years old. The D.A.'s Office had previously reported him as being 54 years old.
NEW BEDFORD — Police are investigating a murder-suicide at a New Bedford home on Friday — a home that is also linked to the disappearance of a woman in 2019.
Bristol County D.A. spokesman Gregg Miliote confirmed that the home at 1643 Phillips Rd. was the scene of a murder-suicide involving an eight-year-old boy and his 53-year-old father, George C. Scott III.
That house is also the last place that 28-year-old Lisa Hazard was seen alive before she disappeared in 2019.
Police blocked off parts of Phillips Road in the North End on Friday morning around a home that ABC6 reported had been the subject of an investigation in mid-May.
Bristol County District Attorney Thomas Quinn confirmed to WBSM News earlier that there is an ongoing investigation into a fatality in the area.
As noted on the Bristol County D.A.'s website, Hazard was from Fall River and was last seen on Sunday, March 3, 2019.
She was reportedly leaving 1643 Phillips Rd. in New Bedford — the home of her son's father — at the time.
Miliote said detectives searched the property two and a half weeks ago in connection to Hazard's disappearance.
Just after 8 a.m. Friday, New Bedford police were asked to conduct a well being check at the same house.
They arrived to find the man and his son — who is also the son of Hazard — both dead at the scene.
Scott is believed to have killed the boy before taking his own life, Miliote stated.
According to Miliote, he is also a person of interest in Hazard's disappearance — an investigation that is ongoing.
List of Bristol County Missing Persons
Some left in the heat of a family argument and haven't been seen since, others were lost at sea and their bodies never recovered. Some have been gone for a few decades, others a few years. One is Bristol County's most wanted fugitive. Here are all the people who have vanished from Bristol County without a trace.
Massachusetts Unresolved Cases Playing Cards
Playing cards are being distributed to inmates in Massachusetts correctional facilities depicting the victims of unsolved murders and disappearances in the hopes that some inmates may recognize them and help bring closure to their cases.
More From WBSM-AM/AM 1420