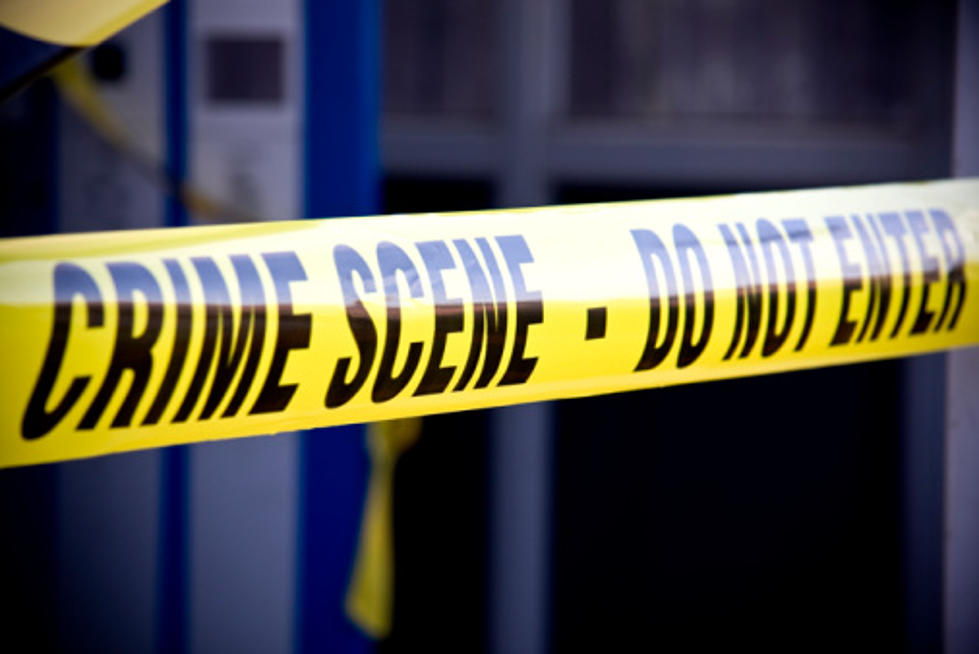 Bristol County District Attorney: Fatality in New Bedford
Brian Jackson
UPDATE: The D.A.'s office confirms that police are investigating a murder-suicide on Phillips Road involving a person of interest in a missing person case from 2019.
NEW BEDFORD — Police have closed and taped off a road in New Bedford's North End on Friday morning in connection to a death investigation.
Multiple reports indicate that part of Phillips Road near the Pine Hill Acres neighborhood remains closed to traffic, with a heavy police presence as of 11:30 a.m. Friday.
Bristol County District Attorney Thomas Quinn confirmed to WBSM News that the incident involved a fatality, but did not provide further details other than to say that there is an active investigation in the area.
New Bedford police said that the department is referring all inquiries to the D.A.'s office.
According to a report from ABC6, last month a home in the same area was the subject of an unexplained search by state and local authorities, including the state medical examiner.
Authorities have not said if this incident is related to that investigation.
This is a developing story and will be updated as more information becomes available.
List of Bristol County Missing Persons
Some left in the heat of a family argument and haven't been seen since, others were lost at sea and their bodies never recovered. Some have been gone for a few decades, others a few years. One is Bristol County's most wanted fugitive. Here are all the people who have vanished from Bristol County without a trace.
Massachusetts Unresolved Cases Playing Cards
Playing cards are being distributed to inmates in Massachusetts correctional facilities depicting the victims of unsolved murders and disappearances in the hopes that some inmates may recognize them and help bring closure to their cases.
More From WBSM-AM/AM 1420