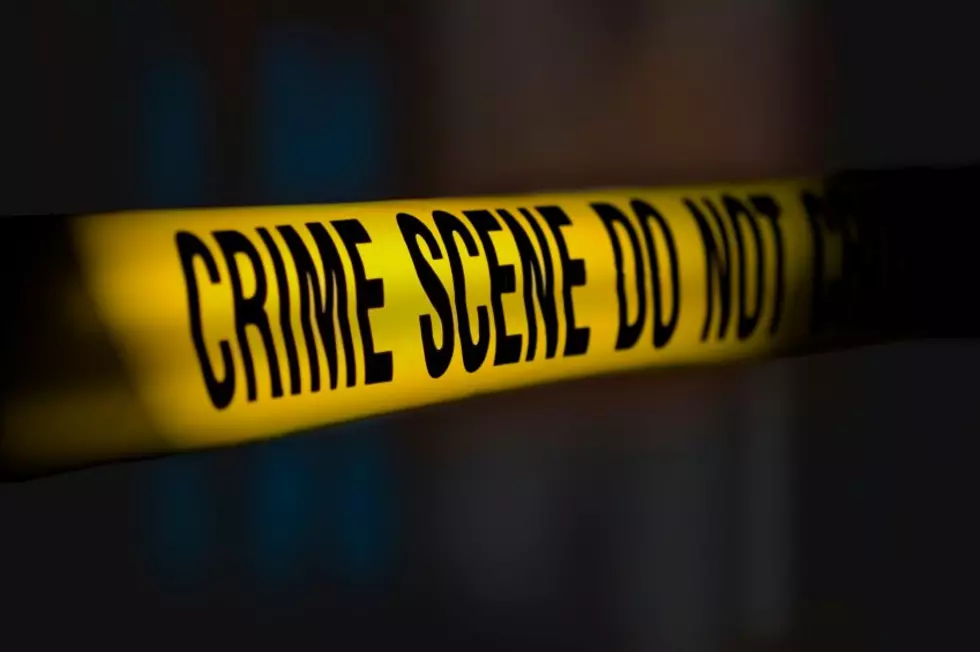 Quick Work in New Bedford Murder Probe [OPINION]
Getty Images
Police work is tough, especially when it involves the death of a kid. Kudos to the law enforcement personnel involved in the investigation of the Clasky Common Park homicide this week. Because of their hard work, two people were charged less than 24 hours after the crime was committed.
Eighteen-year-old Rayshard Normil-Jerome died around 2 a.m. Tuesday morning about a half-hour after being found in the park with multiple stab wounds. A woman spotted Normil-Jerome struggling for his life and notified a Massachusetts State Police Trooper who happened to be in the area.
New Bedford Police and Homicide Unit personnel along with Massachusetts State Police Detectives assigned to Bristol County District Attorney Thomas Quinn's office have charged 21-year-old Latrell Baskin of New Bedford and a 16-year-old male juvenile in connection with Normil-Jerome's death.
Each of the defendants faces a charge of assault and battery with a dangerous weapon. Additional charges could be lodged as the case progresses. Baskin is held without bail pending a dangerousness hearing next month. The juvenile was to be arraigned on Wednesday.
The lives of three youngsters have been changed forever because kids have learned to settle adult issues with weapons. I don't know what transpired between Normil-Jerome, Baskin, and the juvenile, but I don't imagine it is all that difficult to figure out. Drugs, gang turf, ongoing rivalries; perhaps all of that factored into it.
As a parent, the thought of my kid bleeding in a park at 1:30 a.m. until the life had drained out of him, or knowing that my 16-and 21-year-old faced decades in state prison for taking another's life, is gut-wrenching. I know many of you feel the same way. Too bad no one seemed to care where those young people were at that time of the morning.
Barry Richard is the host of The Barry Richard Show on 1420 WBSM New Bedford. He can be heard weekdays from noon to 3 p.m. Contact him at barry@wbsm.com and follow him on Twitter @BarryJRichard58. The opinions expressed in this commentary are solely those of the author.
See How School Cafeteria Meals Have Changed Over the Past 100 Years
Using government and news reports,
Stacker
has traced the history of cafeteria meals from their inception to the present day, with data from news and government reports. Read on to see how various legal acts, food trends, and budget cuts have changed what kids are getting on their trays.
More From WBSM-AM/AM 1420