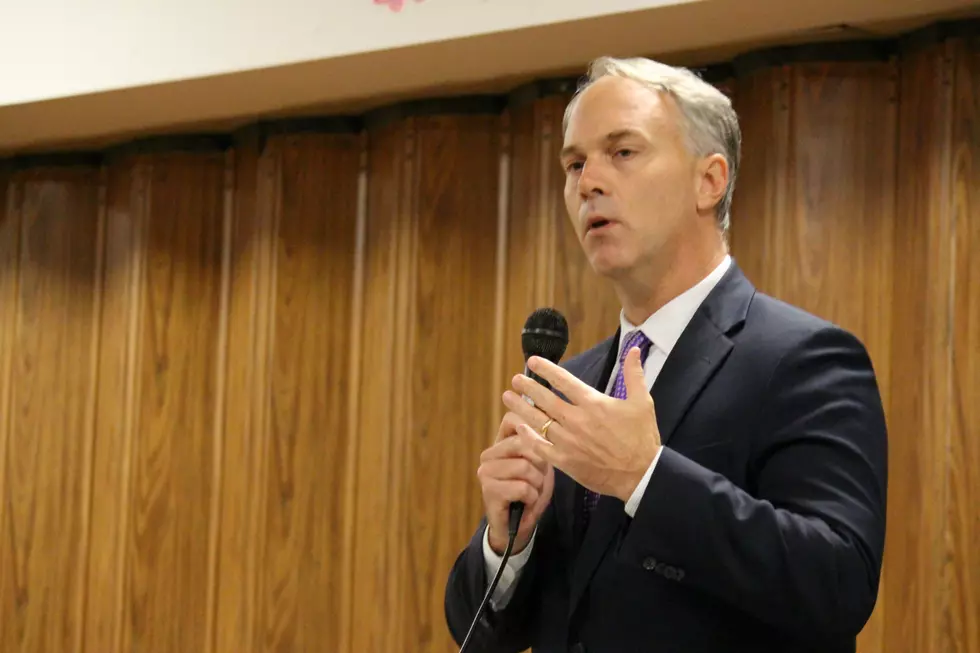 New Bedford Mayor Explains His Residency Veto [OPINION]
Matthew Costa/Townsquare Media
The Mayor of New Bedford recently vetoed a city council ordinance that would overhaul the residency requirement for certain municipal employees.
Most municipal communications are boring. The letter from Mayor Jon Mitchell to the New Bedford City Council members explaining why he objects to the new residency ordinance they passed unanimously is an exception.
The City of New Bedford has had a residency requirement for certain city employees since 1977. It has been a focus of conversation for decades and a political football during elections. It doesn't pay off in votes if you are giving city jobs to people who don't live in the city – at least in theory.
I give the city council, particularly Councilor At-Large Linda Morad credit for attempting to tackle this issue. The councilors started a conversation and Mitchell is continuing it even as he vetoes this first try.
The new ordinance would penalize a city employee who doesn't live in the city. The out-of-town employee would pay 10 percent of their salary back to the city. Mitchell asks in his letter what research went into this penalty and why the full council believes this would lead to a better city.
Mitchell also points out that less than five percent of the current city workforce has been granted waivers by the council. He then goes on to explain why the council and the folks who live in New Bedford feel that too many out-of-town workers are being given waivers. Because the council has informally decided to limit waivers to one year, they are continuously reapproving waivers that could be done once if they didn't put the time limit on the waivers.
Now the question moves into the political arena. Will the council override the Mitchell's veto? Stay tuned.
Chris McCarthy is the host of The Chris McCarthy Show on 1420 WBSM New Bedford. He can be heard weekdays from 10 a.m. to noon. Contact him at chris.mccarthy@townsquaremedia.com and follow him on Twitter @Chris_topher_Mc. The opinions expressed in this commentary are solely those of the author.
Enter your number to get our free mobile app
More From WBSM-AM/AM 1420