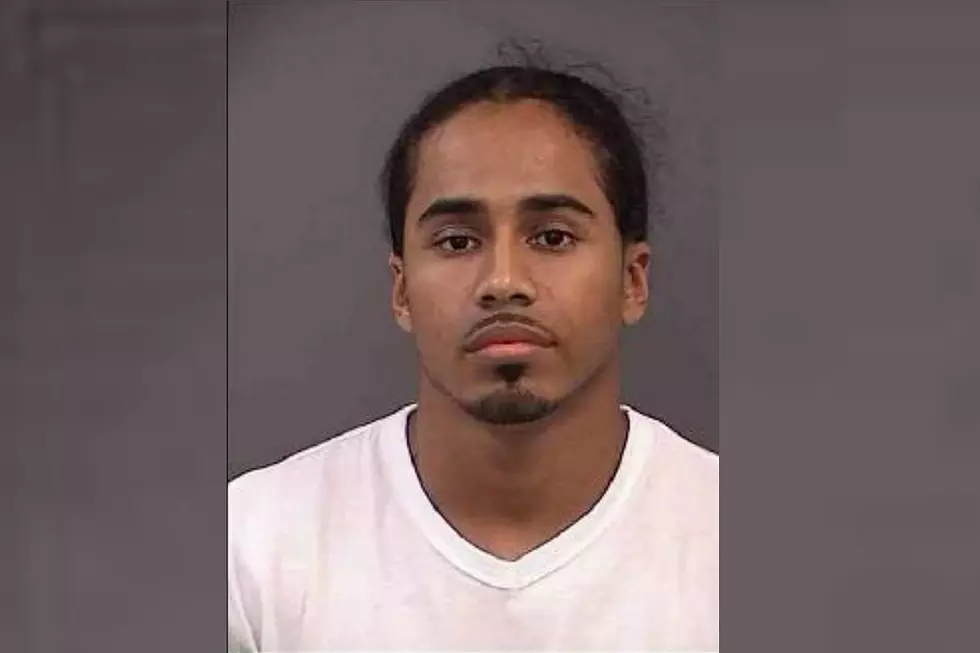 New Bedford Man Convicted of Murder in Veterans Day Shooting
Courtesy Bristol County District Attorney's Office
NEW BEDFORD — A New Bedford man has been sentenced to life in prison after his conviction on second degree murder and illegal firearm charges in the 2018 Veterans Day shooting of 23-year-old Reynaldo Pena.
Alexis Silva, 39, was found guilty by a jury in Fall River Superior Court on Thursday, the Bristol County District Attorney's Office stated.
Judge Daniel O'Shea sentenced him to serve life in prison with the possibility of parole after 20 years.
Pena was killed after a road rage incident in the early morning hours of Nov. 11, 2018.
The D.A.'s office said the victim was driving on Malden Street and honked his horn after being blocked by Silva's vehicle, a white Lexus, and another vehicle.
After he honked, the other vehicle moved and he drove through — but Silva became angry and followed Pena's car to the end of the street near Shawmut Avenue, where Pena parked.
Silva opened fire on the victim from inside the Lexus after Pena got out of his parked car, according to the D.A.'s office.
First responders rushed Pena to St. Luke's Hospital and then to Rhode Island Hospital, where he was pronounced dead.
The D.A.'s office said Silva was on the run from authorities for the next four months before his voluntary surrender and arrest in March 2019.
"This was a senseless killing over a minor motor vehicle confrontation," said Bristol County District Attorney Thomas Quinn, adding that the defendant "has a history of committing firearm offenses and violent crimes."
"I am pleased the jury held him accountable for murdering the victim and I hope the victim's family is satisfied that justice was done in this case," he finished.
Massachusetts Unresolved Cases Playing Cards
Playing cards are being distributed to inmates in Massachusetts correctional facilities depicting the victims of unsolved murders and disappearances in the hopes that some inmates may recognize them and help bring closure to their cases.
LOOK: What are the odds that these 50 totally random events will happen to you?
Stacker
took the guesswork out of 50 random events to determine just how likely they are to actually happen. They sourced their information from government statistics, scientific articles, and other primary documents. Keep reading to find out why expectant parents shouldn't count on due dates -- and why you should be more worried about dying on your birthday than living to 100 years old.
More From WBSM-AM/AM 1420