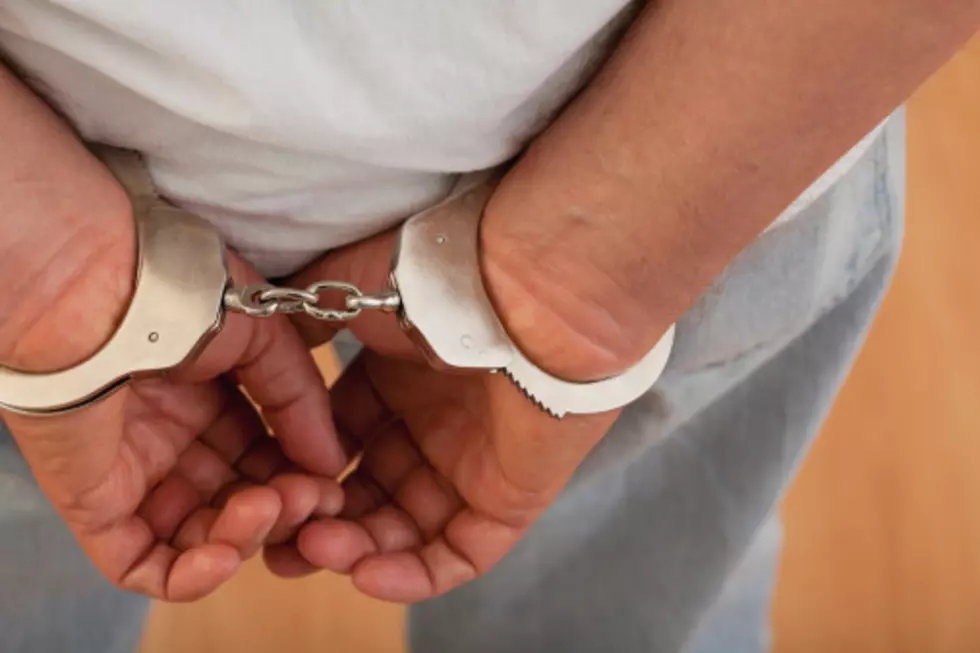 New Bedford Man Sentenced for Strangling
Getty Images
NEW BEDFORD — A New Bedford man who strangled his girlfriend during an attack in June 2021 has been sentenced to four years in state prison.
According to the Bristol County District Attorney's Office, 36-year-old Abdul Yakubu is a repeat domestic abuser.
Yakubu pleaded guilty Friday to strangulation, assault and battery with a dangerous weapon, and domestic assault and battery (subsequent offense).
New Bedford police responded to a 911 call from the victim's neighbor on Belleville Avenue on June 30, 2021.
Officers arrived to find a woman with bruises on her face and neck, as well as a broken doorframe at the apartment's entrance.
The victim told police that Yakubu, her boyfriend of around three weeks, had pulled her hair, strangled her, and punched her repeatedly in the face.
He then threw her to the floor and kicked her, left briefly, and returned, kicking in the front door before strangling her again.
According to the D.A.'s office, Yakubu has served multiple sentences for domestic violence in the past.
At least three separate victims have filed at least eight restraining orders against him.
After his prison term, Yakubu will be placed on probation for another three years.
"This defendant has a history of serious violence against women and has served already served prison time," said Bristol District Attorney Thomas Quinn.
"He is clearly a danger to women and needs to be kept off the streets to protect them."
List of Bristol County Missing Persons
Some left in the heat of a family argument and haven't been seen since, others were lost at sea and their bodies never recovered. Some have been gone for a few decades, others a few years. One is Bristol County's most wanted fugitive. Here are all the people who have vanished from Bristol County without a trace.
Biggest Drug Busts on the SouthCoast
Here's a list of ten of the biggest drug busts ever seen in the SouthCoast area.
More From WBSM-AM/AM 1420