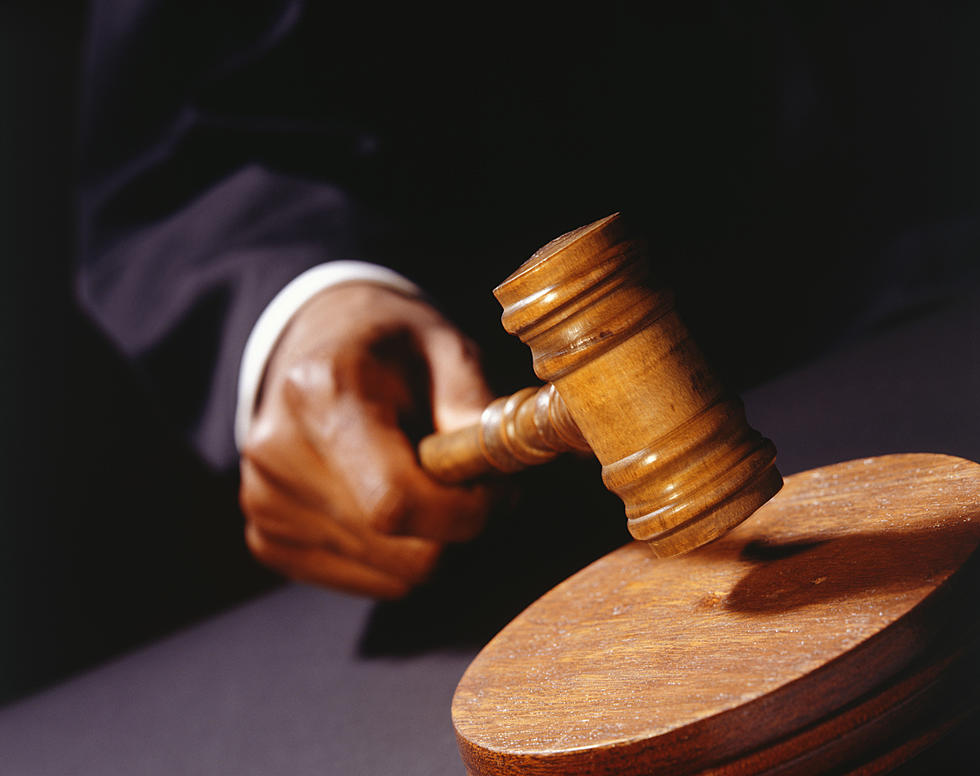 New Bedford Latin King Pleads Guilty to Racketeering
Getty Images
BOSTON – A former enforcer for the New Bedford Latin Kings gang pleaded guilty to racketeering charges yesterday, according to the U.S. Attorney's Office.
Jose Vasquez, known as "King Fearless," 28, served as the enforcer for the New Bedford chapter of the Almighty Latin King and Queen Nation, called the Latin Kings.
The Latin Kings gang is a criminal enterprise with thousands of members across the country that allegedly uses drug distribution to generate revenue.
According to the U.S. Attorney's Office, the gang also engages in violence against witnesses and rival gangs to further its influence and to protect its turf.
In his role as the enforcer, Vasquez admitted to approving a "mission," or shooting, of a victim in June 2019.
This victim was targeted for receiving and selling drugs from a source that was not approved by the Latin Kings.
Vasquez also admitted to participating in a shooting of two victims in May 2018.
During that incident, Latin Kings members chased the victims to a vehicle, surrounded it, and slashed their tires.
Another gang member then shot a gun at the two victims, striking them.
Both victims survived after fleeing in the vehicle.
Vasquez admitted that the two people were targeted because one of the victims previously objected to Latin Kings members making drug deals in the person's driveway.
In December 2019, a federal grand jury indicted 62 leaders, members and associates of the Latin Kings on racketeering conspiracy, drug conspiracy and firearms charges.
Vasquez is the 47th defendant to plead guilty in the case.
He faces a sentence of up to 20 years in prison, three years of supervised release and a fine of $250,000.
Sentencing is scheduled for Nov. 3.
New Bedford Restaurant Owner's Positive Reviews of Competing Restaurants
Susie Amaral bought Alianca Restaurant in New Bedford two years ago, but that doesn't stop her from visiting competitor's restaurants and publicly sharing positive reviews. Here are just a few of them.
More From WBSM-AM/AM 1420