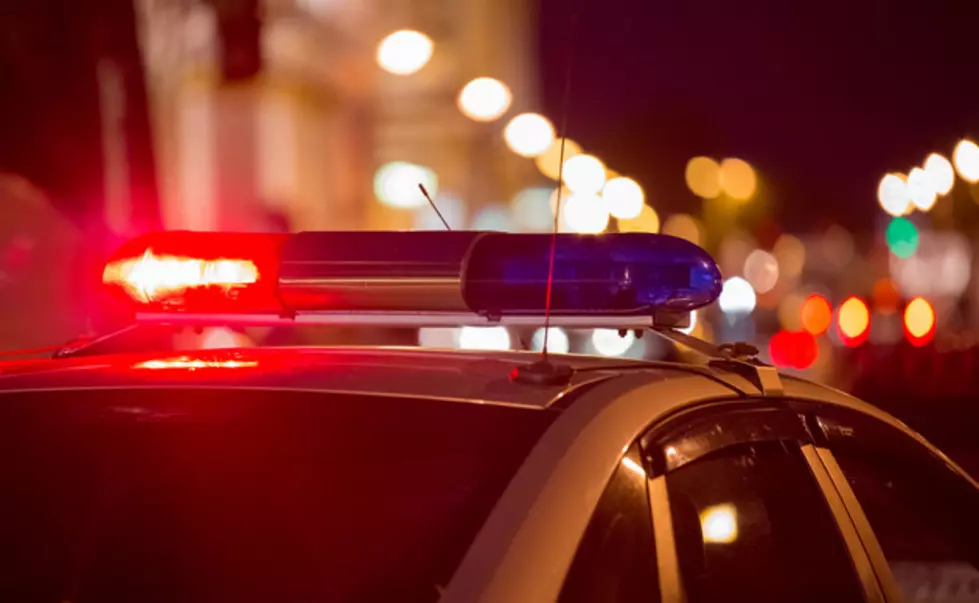 New Bedford Police Investigate After Juvenile Shot
artolympic
NEW BEDFORD — New Bedford police are investigating a shooting that injured a city juvenile on Tuesday night.
Police department spokesman Lt. Scott Carola said the victim is currently in stable condition after going to St. Luke's Hospital.
Police patrol units responded to a ShotSpotter gunshot detection system activation at around 10 p.m. Tuesday, Carola said.
The shots were fired in the area of Chancery and Elm streets.
Shortly after the ShotSpotter activation, the juvenile arrived at St. Luke's with a gunshot wound, according to Carola.
Department detectives are actively investigating the shooting.
No further details have been disclosed.
Top News Stories in March 2023
Catch up on what you missed in March with our top news stories.
The SouthCoast's Most Exciting Police Chases
Here's a list of some of the wildest police pursuits around the SouthCoast in recent memory.
More From WBSM-AM/AM 1420