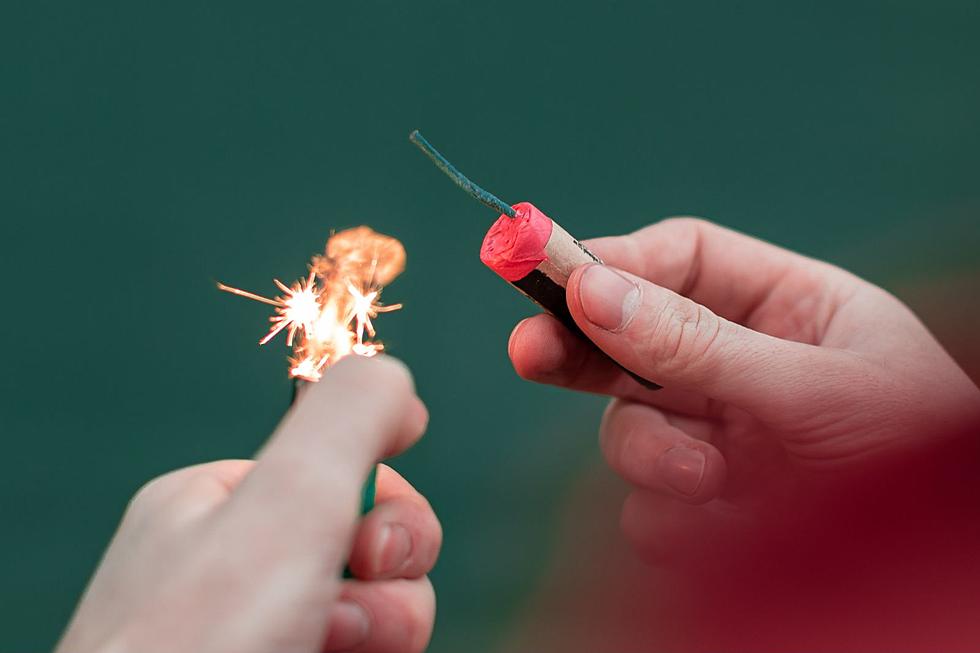 New Bedford Pre-Game Fireworks Quiet This Year
InfinitumProdux via Canva
Every year, we know that the Fourth of July is just around the corner when we hear the sounds of fireworks going off across the SouthCoast. It's a part of the holiday fun.
However, in New Bedford, the holiday fun tends to ramp up weeks (if not more) before the Fourth. It's not unusual to hear M80s going off at 3 in the morning in the first weekend in June.
Friday morning on the air, however, I wondered out loud if things were a little different this year.
Gazelle, who lives in New Bedford's West End, said: "I'm afraid to say it out loud, but it's true. We haven't heard those non-stop early-season fireworks in New Bedford this year the way we have in the past."
He was afraid to jinx it, but honestly, even if the fireworks started up tonight, we're already close enough to the holiday that it wouldn't be too early.  Putting aside the fact that they're still illegal in Massachusetts, it's somewhat appropriate to light off fireworks heading into Fourth of July weekend.
The recent trend of setting off fireworks in New Bedford for a month or more leading up to the holiday has been more than an annoyance for some city residents. For Gazelle, it has a big effect on his dog.
"As much as we'd like to, we can never go out around the Fourth of July because our dog gets so scared from the fireworks. It's one thing when it's just the city fireworks display the night of the Fourth, but it gets annoying when it goes on for weeks and weeks."
The early fireworks also can affect people, too, particularly veterans who suffer from PTSD.
Fairhaven Vet Offers Tips to Keep Dogs Calm During Fireworks
Independence Day can be Anxiety Day for our four-legged friends who aren't used to loud noises. Dr. Michael Rocha from Capeway Veterinarian in Fairhaven offers some tips to keep dogs calm.
New Bedford Bars That Are Gone but Not Forgotten
From 908 to the Regal Beagle on Acushnet Ave, these are the bars that are no longer with us but never forgotten.
More From WBSM-AM/AM 1420