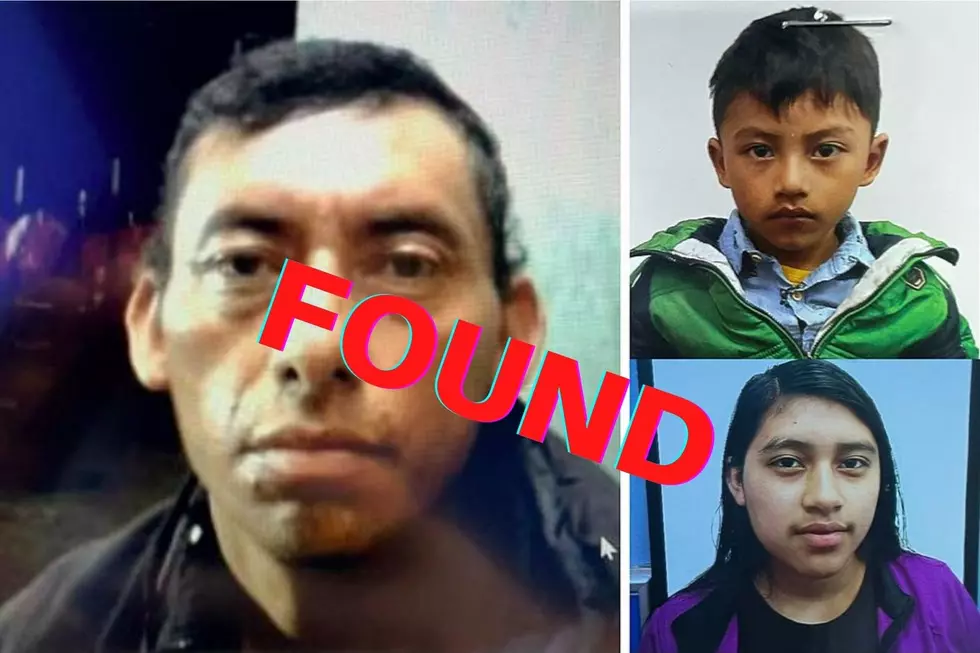 New Bedford Fugitive Caught, Children Found
Courtesy Bristol County D.A.'s office
NEW BEDFORD — A New Bedford fugitive wanted on child rape and sexual assault charges who had gone on the run last week with his two minor children has been caught in Connecticut.
A joint release from the Bristol County District Attorney's Office and New Bedford Police stated that 46-year-old Leon Mejia-Vincente has been found along with his two children, who are now in the care of Connecticut youth services.
New Bedford detectives had gotten a warrant for Mejia-Vincente's arrest on rape and assault charges on June 8.
Shortly afterwards, the suspect fled the city with his 17-year-old daughter and 5-year-old son.
An investigation by New Bedford police, the Bristol D.A.'s office, the state police Violent Fugitive Apprehension team, and the U.S. Marshals Service tracked him down to Willimantic, CT at around 3 p.m. on Friday.
He was arrested by federal agents with help from Willimantic police along with Massachusetts state police and New Bedford detectives, according to the D.A.'s office.
The office credited Detective Samuel Algarin-Mojica, who was recently appointed as a liaison to the Central American community in New Bedford, as being "integral" to catching Mejia-Vincente and safely returning both children.
"I'd like to express my gratitude to all of the various law enforcement agencies involved with this situation which could have ended tragically," commented New Bedford Police Chief Paul Oliveira.
"This is an outstanding example of partnership that stresses how critical it is to have community cooperation," he added. "If not for the trust developed with Detective Algarin-Mojica, vital information may have never made its way to authorities."
"This case highlights the importance of quick action by various agencies working together to locate the fugitive and the missing children," said Bristol County District Attorney Thomas Quinn.
What a Key to the City of New Bedford Should Get You
In the old days, receiving a key to the city actually opened some physical doors. Nowadays, it's more for opening figurative ones. Here are some things that should be a benefit for the few fortunate enough to receive a key to New Bedford.
New Bedford and Fall River vs. Brockton
Here are five (or six) reasons New Bedford and Fall River beat out Brockton.
More From WBSM-AM/AM 1420