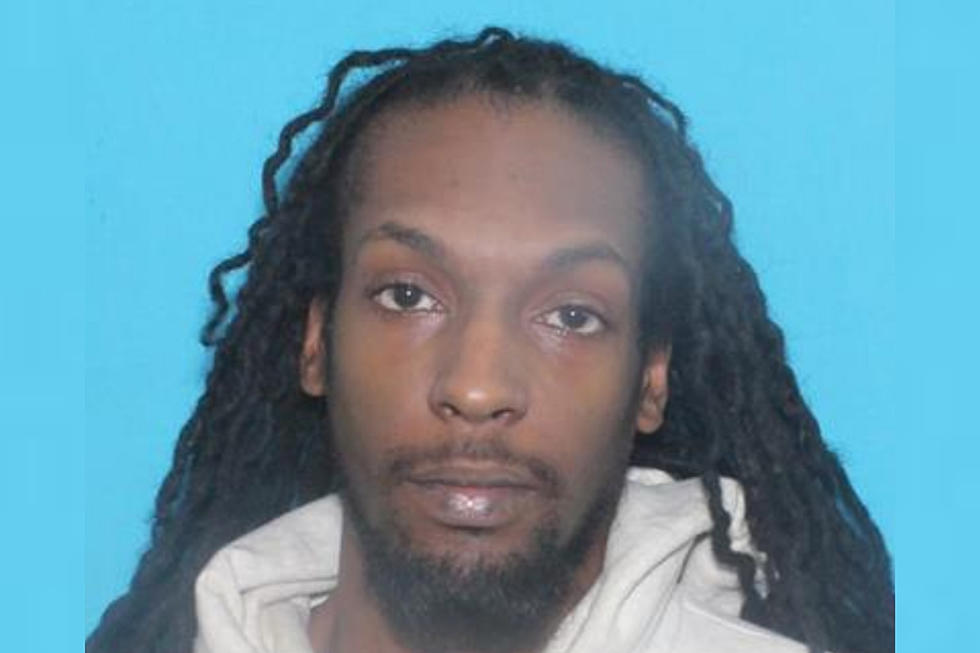 One Arrested, Main Suspect Identified in New Bedford Homicide
Courtesy Bristol County District Attorney's Office
One person has been arrested in connection with Wednesday afternoon's homicide in New Bedford, and a warrant has been issued for the suspect accused of actually carrying out the fatal shooting.
The Bristol County District Attorney's Office said Cheyanne Miranda, 31, was arrested in Fall River today by Massachusetts State Police detectives assigned to that office and New Bedford Police. She is charged with being an accessory to murder after the fact in connection with the fatal shooting of Adilson Neves, 36, of New Bedford on June 2.
According to the D.A.'s Office, Miranda was a New Bedford resident for most of her life and very recently moved to Fall River. She was arraigned this afternoon in New Bedford District Court; prosecutors asked she be held on $10,000 cash bail, but Judge Thomas Barrett released her on personal recognizance with a GPS monitoring device. She is due back in court August 3.
In addition, an arrest warrant has been issued charging Daquan Blanchard, 24, of Fall River with murder and carrying an illegal firearm.
New Bedford Police responded to reports of a shooting outside of 67 David Street at about 3:12 p.m. on June 2 and found Neves at the scene suffering from an apparent gunshot wound. He later succumbed to his injuries at the hospital.
Anyone with information regarding the whereabouts of Blanchard or the homicide case itself is asked to contact the Bristol County District Attorney's State Police Detective Unit at (508) 993-2016 or the New Bedford Police Detectives Bureau at (508) 991-6300, ext. 79519.
Massachusetts Wildlife You Can Legally Take Home as Pets
Massachusetts has such diverse wildlife, but also strict limitations on what you can bring home and cuddle. In fact, there are only certain reptiles and amphibians you can keep as pets (so no raccoons, squirrels, bunnies, etc.) and you are only allowed two of each. The state also
says
"you cannot sell, barter, or exchange them." Also, keep in mind, these are wildlife, so it's probably best to just leave them be and maybe visit a reptile shop instead to get your next pet.
More From WBSM-AM/AM 1420