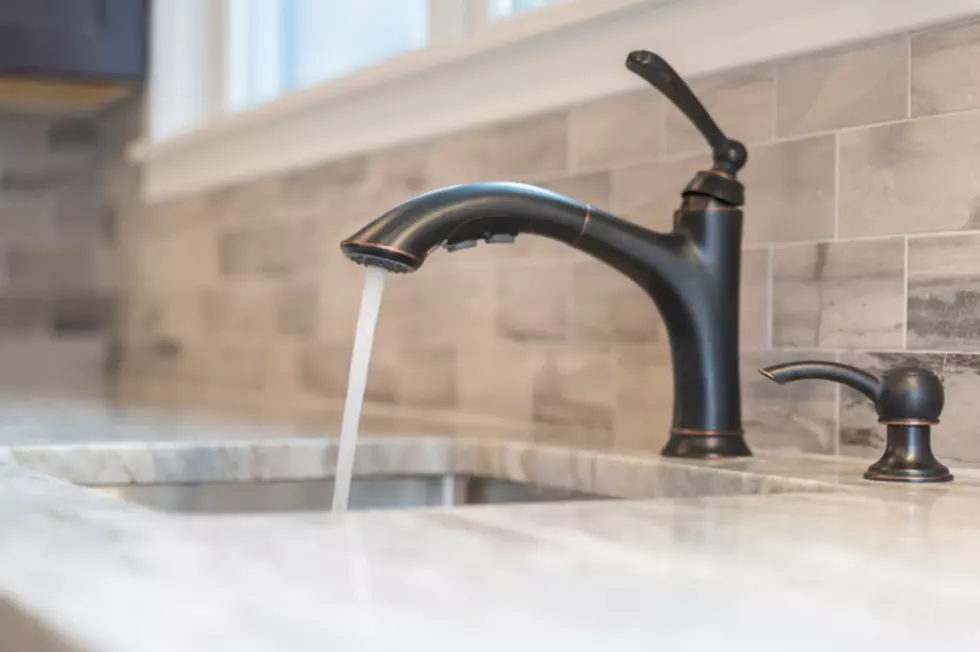 Morad: New Bedford Should Expect Hike in Water, Sewer Rates
Rich Walker
NEW BEDFORD — Councilor-at-large Linda Morad said the New Bedford City Council is trying to avoid a worst-case scenario where the city would be fined $464,000 a day for not updating its water and sewer systems in accord with federal regulations.
"None of us are looking to do that, and I would imagine the people we represent wouldn't want us to do that either," Morad, the chairperson of the council's finance committee, told WBSM's Barry Richard on Thursday.
Morad discussed the pressure that she said the U.S. Environmental Protection Agency has recently been placing on New Bedford to upgrade its water and sewer infrastructure under the federal Clean Water Act.
"This situation isn't new," Morad said. "We've had a pretty good working relationship with the government agencies in the past, in making them understand we're an old infrastructure city. We have things that we need to fix and we have limited dollars to do it."
The $464,000 figure comes from the eight projects that the city needs to get up to regulations, with each carrying a $58,000-per-day fine for non-compliance.
While the EPA has had a "pretty cooperative" relationship with the city, Morad said other communities, including Fall River, have been placed under strict administrative orders to bring their water and sewer systems into compliance with federal law.
In recent years, New Bedford committed to making improvements in its water and sewer systems, but Morad said progress has been delayed because of a lack of funds and the COVID-19 pandemic. Morad told Richard that she and other councilors are concerned that the federal government will not be accommodating if they request another extension to upgrade those systems.
"We need to make some decisions in the next few weeks," Morad said, adding that the city council will soon set the budgets for the water and sewer enterprise funds.
Morad also said there will likely be a rate increase for water and sewer, though she added that the council is looking at other possible revenue streams and funding sources to "smooth out" the increase over the next five years instead of hitting property owners with a one-time hike as high as 25 percent.
"We're trying to bridge the gap here between the money we have available and the things we need to pay for," Morad said.
Last year, the city used $3.3 million in stabilization money to help fund the water and sewer department, Morad said, adding that the council will be looking to do that again this year. On Wednesday night, the finance committee noted the large number of outstanding water and sewer bills that Morad attributed to the pandemic.
"People are needing to make choices of what they pay and what they don't pay," Morad said.
How Many in America: From Guns to Ghost Towns
Can you take a guess as to how many public schools are in the U.S.? Do you have any clue as to how many billionaires might be residing there? Read on to find out—and learn a thing or two about each of these selection's cultural significance and legacy along the way.
More From WBSM-AM/AM 1420