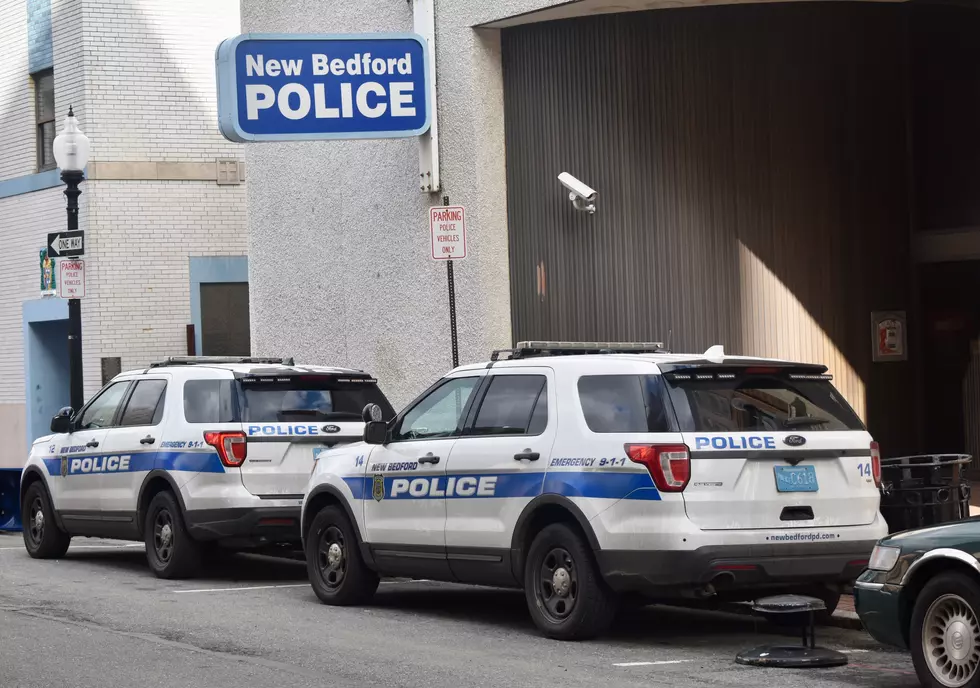 New Bedford's Downtown Police Station 1 Will Finally Close on Monday
Mary Serreze/Townsquare Media
It has been a while since the idea of closing the Downtown New Bedford police station, Station 1, was first floated. The lights will shine for the final time on Sunday night.
Station 1 will close for good at 8 a.m. Monday.
New Bedford Mayor Jon Mitchell has long argued that with today's technology and the construction of the new Public Safety Center on Brock Avenue, Station 1 has outlived its usefulness.
While the closure of Station 1 has been long anticipated, it was just this week that officers were alerted to the Monday closing in a memo from Captain David J. Belong, the District Commander of the North End Police Station on Ashley Boulevard.
In the memo obtained by WBSM, Captain Belong explained that officers assigned to Station 1 will be dispersed between Stations 2 and 3.
I asked New Bedford Police Union President Chris Cotter about the station closing, since he has long been an opponent of the idea. Cotter told me he and Police Chief Paul Oliveira discussed the move and the ramifications it might have several times in recent months.
"Closing Station 1 is imprudent and will have an enormous impact on the safety of the city," Cotter said.
He said closing Station 1 will "not only hurt the citizens of New Bedford, but it will also fundamentally change the working conditions of all of the hard-working New Bedford Police officers."
Cotter said closing the police station will "make their (police officers) jobs more difficult, it will make their jobs more dangerous."
Downtown New Bedford Then and Now
The development of Downtown New Bedford has happened slowly and steadily. It's not something that happened overnight, but New Bedford has changed quite a bit over the past 10 or so years. Here's a look at then and now.
30 Southcoast Restaurants to Find Fish and Chips
Fish and chips are a SouthCoast staple. Here is your ultimate guide to the crispiest, tastiest options around.
More From WBSM-AM/AM 1420