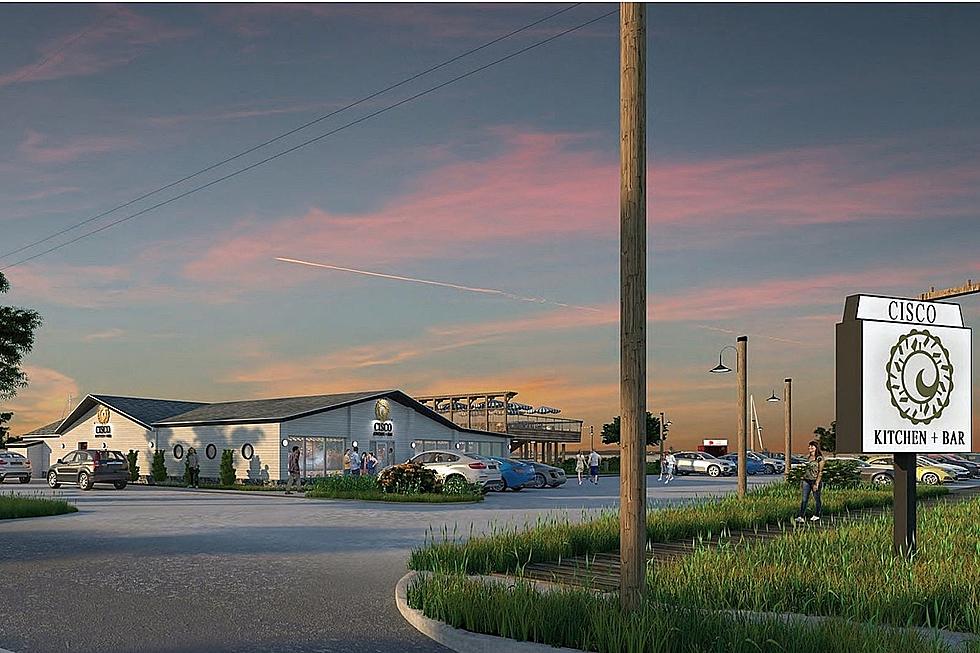 New Bedford South End Cisco Woes Were Predictable [OPINION]
Contributed Photo
Cisco Kitchen + Bar has completed its first summer season at the old Davy's Locker site at the east entrance to New Bedford's South End peninsula, and as one might expect, the neighborhood is in an uproar. Who could not have predicted that the beachfront bunch would have a long list of complaints by this point? Complaints about things like traffic, noise, parking, etc.
Owner Steve Silverstein pumped a catroodle of bucks into developing Cisco into one of the finest entertainment complexes anywhere in the area. Cisco is a major success, providing food, live entertainment, and a place for folks to gather along the waterfront which has been severely underutilized for years. Cisco is the kind of place that New Bedford residents travel to. It's fun!
And Cisco is bringing in badly needed tax revenue to New Bedford.
The Standard-Times ran a piece last week outlining the most common complaints from neighbors and ways in which Silverstein has responded to the concerns in as neighborly a fashion as possible. But here's the rub – the Cisco property is zoned for what is happening there. For many years, Davy's and Billy Wood's Wharf or Smuggler's Den served up food, entertainment, and controversy.
Anyone who lives within close proximity to Cisco should expect there to be traffic and noise. It's kind of like moving near an airport and then complaining about low-flying planes. Again, just because the area has been dormant recently, it is zoned for food and entertainment.
Some complaints presented by Cisco's neighbors are legit, such as parking issues and Silverstein is attempting to work with the city and neighbors to fix those problems.
The peninsula has a long and rich history of bringing people to the waterfront. For those not old enough to remember, there was once an amusement park on East Rodney French Boulevard until it was wiped out by hurricanes years ago. East and West Rodney French Boulevards are for all to enjoy and not just a handful fortunate enough to own beach-facing property.
The Clark's Point Neighborhood Association and the New Bedford Traffic Commission both have meetings scheduled for September 15 to discuss Cisco and issues related to the new establishment. Cisco is good for New Bedford at many levels and I suggest that the residents of that area try hard to accept and accommodate the changes there.
Barry Richard is the host of The Barry Richard Show on 1420 WBSM New Bedford. He can be heard weekdays from noon to 3 p.m. Contact him at barry@wbsm.com and follow him on Twitter @BarryJRichard58. The opinions expressed in this commentary are solely those of the author.
The ABCs of Complaining Like a SouthCoast Local
Welcome to the SouthCoast. If you're new here, these are really easy ways to enter a conversation and immediately win friends. Misery loves company, right?
More From WBSM-AM/AM 1420