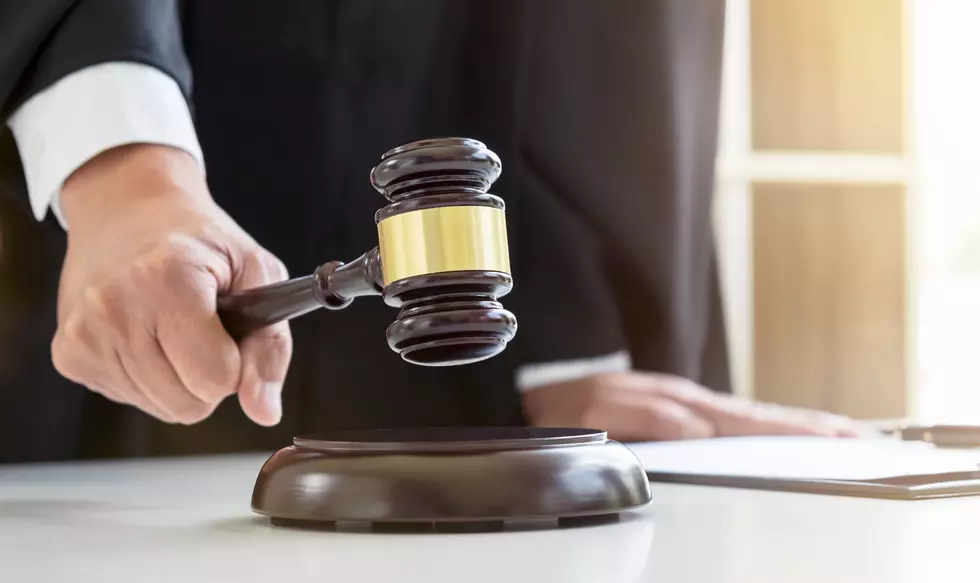 New Bedford Man Convicted of Homicide by Negligent Driving
Getty Images/iStockphoto
NEW BEDFORD (WBSM) — A New Bedford man who drove into and killed an Assonet woman was convicted by a jury and sentenced to spend two years in the Bristol County House of Corrections.
According to the Bristol County District Attorney's Office, Christopher Noguera, 51, was convicted Wednesday of motor vehicle homicide by negligent operation.
The charge relates to an incident on August 20, 2022 when state and local police received a 911 call at 2:30 a.m. regarding a motor vehicle hitting a pedestrian in the area of Route 140 North in New Bedford.
According to Quinn, Noguera was driving northbound in his Ford F-150 when he crossed over into the breakdown lane and slammed into Joy Swartzendruber, who was standing next to her car.
Dash cam footage from Noguera's vehicle showed him drifting from lane to lane and into the breakdown lane in the moments before the crash.
The DA's Office said that Swartzendruber was standing off the roadway when Noguera's vehicle first impacted the rear driver's side of her vehicle and then into her and other portions of her vehicle. She was pronounced dead at the scene.
Quinn said the jury deliberated the case for less than an hour before ruling Noguera was operating his motor vehicle in a negligent manner, which directly led to the fatal incident.
"The defendant's negligent operation of his pickup truck resulted in a terrible tragedy that could easily have been avoided," Quinn said. "My heart goes out to the family for their terrible loss."
Judge Kristen Stone sentenced Noguera to two years in the Bristol County House of Corrections, with one year to serve and the balance of the sentence suspended for three years.
This "split sentence" means if Noguera is charged with a new crime during the three years after his eventual release from jail, he could be liable to serve the remaining year of the jail term.
Quinn said that Noguera also had his driver's license revoked for 15 years.
WBSM's Top SouthCoast Stories 8/22 - 8/27
Before and After Photos of the Bristol County House of Correction Damage
An
uprising by the inmates
in the Bristol County House of Correction on April 21, 2023 caused an estimated $100,000-$200,000 in damage. See photos of the damage caused and how the units look following the clean-up.
More From WBSM-AM/AM 1420